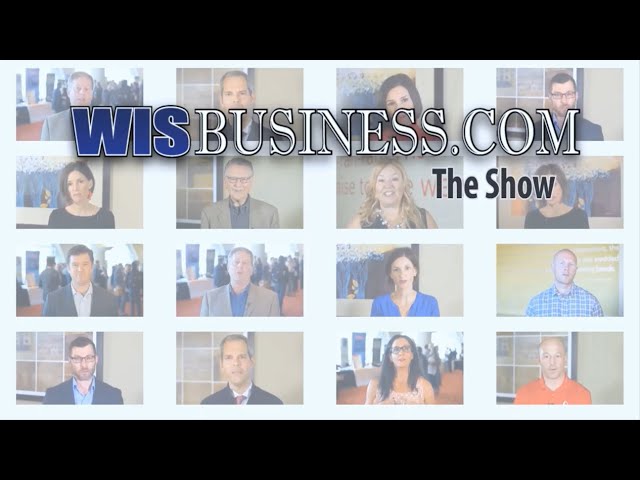 In the latest episode of "WisBusiness.com: The Show," executive director Scott Coenen of the Wisconsin Conservative Energy Forum talks about the group's work and its belief that addressing climate change is possible while balancing economic security for all.
The Show also previews upcoming events:
"Water tech innovation: A rising tide in the markets?"
§ Speakers: Dean Amhaus, the Water Council; Paige Peters, Rapid Radicals Technology; Rebecca Tallon, A.O. Smith, set for a July 14 luncheon to be held at the UWM Accelerator in Wauwatosa. Register at: www.wisconsintechnologycouncil.com
"Electrifying our highways: How Wisconsin can lead the way"
§ Speakers: Randy Satterfield, NextGen Highways; Greg Levesque, ATC set for a
July 26 luncheon to be held at the Sheraton Hotel in Madison. Register at: www.wisconsintechnologycouncil.com
"Play by the Lake – Aug. 1, 2022, Lake Arrowhead, Wisconsin"
§ https://wisconsintechnologycouncil.com/events-overview/play-at-the-lake/
In our Tech Metrics section, Tech Council President Tom Still talks about the state's final 2021 early stage investment numbers as well as federal initiatives affecting Wisconsin.
Click here to view the latest episode of the show, which is produced in collaboration with WisBusiness.com. The show is sponsored by UW-Milwaukee, BDO and Exact Sciences.
Miss a show? Visit our archives at https://wisconsintechnologycouncil.com/newsroom/wisbusiness-the-show/