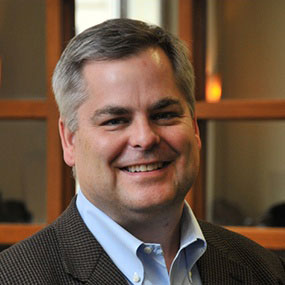 This week's episode of "WisBusiness: the Podcast" is with Beau Engman, founder and president of Milwaukee's PACE Equity.
This company helps developers secure capital for energy-efficient commercial building projects. PACE, or Property Assessed Clean Energy, provides financing for energy efficiency and renewable energy projects linked to residential and commercial properties.
"Let's say on average we provide about 10 to 20 percent of a total development project's funds, and that's generally replacing more expensive equity in the capital stack," he said.
Engman discusses the growth in the energy-efficient building market, the company's role in the industry, as well as projects PACE Equity has helped get off the ground.
He explains that in the world of energy efficiency, "energy savings alone are really not that compelling" to get developers to make a highly sustainable facility.
"Yes, they're there, and they can be really attractive, but it's not enough to really change behavior," he said. "And we need to change the behavior. Because if you look at the building codes … we are definitely not tracking to meet our national goals in terms of carbon reduction."
Listen to the podcast below, sponsored by UW-Madison: