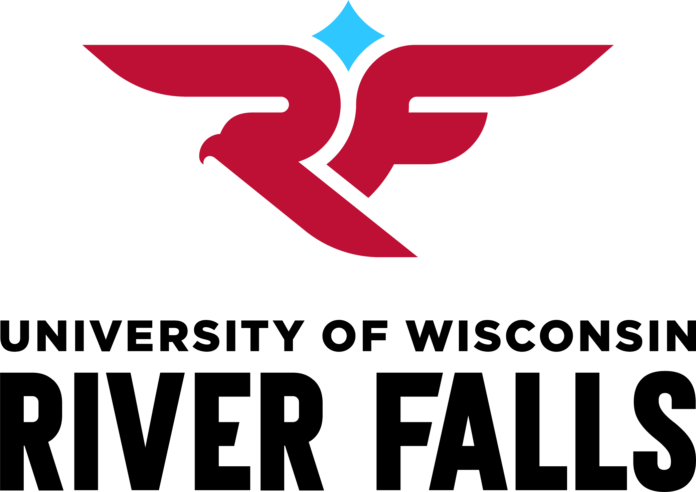 The head of UW-River Falls' Dairy Pilot Plant says the renovated facility, due to reopen this spring, will have three times as much production capacity.
In an interview yesterday, plant manager Michelle Farner explained the university's Dairy Pilot Plant first came online in 1982 as a laboratory for food science and dairy science courses. Over the years, it evolved into a production facility with about 1,500 square feet of space for processing raw dairy inputs and finished products.
"Quite frankly, we just outgrew the space and needed to upgrade to current food safety standards," Farner told WisBusiness.com.
The process of renovating the space began in 2012, after a grassroots committee including state dairy industry partners came to the decision that the entire facility needed to be overhauled. Now, 10 years and about $8 million later, the 6,000-square-foot upgraded facility is set to reopen in the spring.
Farner said about $5 million of the total renovation cost came from industry partners, who she said are deeply invested in the success of the plant. She noted some of these companies hope to use the new space to connect with prospective employees through the university's dairy science and food science programs.
The university yesterday announced Ellsworth Cooperative Creamery has donated an additional $30,000 to the renovation project, bringing the company's total contribution to $150,000.
"I expect there to be a lot more interaction, I suppose, with these companies and the students," she said. "Anytime you have a bright, shiny new object in the room, it seems to draw attention. So I'm very hopeful that when the potential student tour groups come through, they see this facility that's shiny and new, that it will attract more attention to the food science major."
The dairy products made at the facility are sold to campus dining services, Farner explained, but the space has also been used by partnering companies for product trials. This gives students working at the plant a chance to learn more about how research and development is conducted in the industry.
"So the major goal is obviously to teach students, and give them the hands-on working knowledge they need to hit the ground running when they graduate and get out into the dairy products processing world," she said.
See more: https://www.uwrf.edu/News/UWRiverFallsreceivesmilestonegifttowardDairyPilotPlantRenovation.cfm