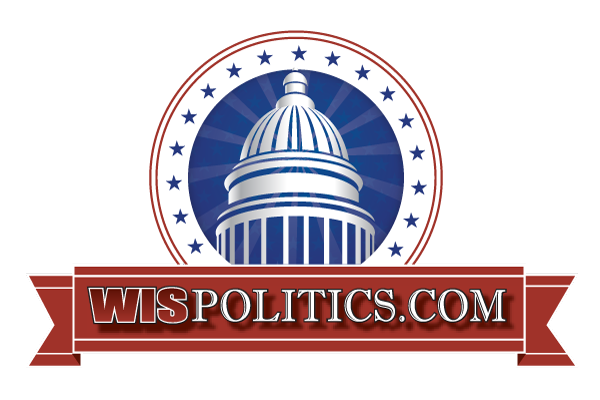 Brookfield, Wis. – North Shore Bank today announced the bank's community give-back program "Bank on Kindness®" returns for another program to partner with Children's Wisconsin. Beginning today until Nov. 22, the public can donate to provide books for patients cared for at Children's Milwaukee and Fox Valley hospitals, as well as its school-based mental health programs, through the community-focused website created by North Shore Bank.
The donations will provide books to three Children's programs throughout the state. Books will benefit the Neonatal Intensive Care Units (NICU) at Children's Milwaukee and Fox Valley hospitals, providing patient families with the opportunity to read out loud to their babies while promoting brain development, bonding and stress reduction. The funds will also support patients through Children's Child Life and Creative Arts Therapies as well as school-based mental and behavioral health programs. The initiative will help provide developmentally appropriate books for kids and families dealing with stress and anxiety — whether in a hospital or school setting.
The Bank on Kindness online donation portal offers a simple way for the public to donate to the initiatives, and North Shore Bank will match all donations up to $5,000.
"With financial literacy as a pillar of ours as a community bank, we know the power that books can have on children, which is why we're thrilled and honored to partner with Children's Wisconsin to support those in hospital and community programs. We hope the public will join us in donating during not only this season of giving, but also during National Family Literacy Month," said Susan T. Doyle, senior vice president of retail banking at North Shore Bank.
To participate the public can text "Kindness" to 77948 to receive a link to the website via text or visit https://give.mastercard.com/p/northshorebank. Individuals do not need to be a North Shore Bank customer or Mastercard card holder to donate. North Shore Bank will choose different causes and related non-profits to feature for donations throughout the year.
Bank on Kindness returns after great success raising funds for Wisconsin non-profits. To date, North Shore Bank has raised over $48,000 for organizations across the state.
Founded in 1923 and headquartered in Brookfield, Wisconsin, North Shore Bank is a mutual savings bank with assets of over $2.5 billion and 43 offices throughout eastern Wisconsin and northern Illinois. Wisconsin locations are in metro Milwaukee, Germantown, Ozaukee County, Racine, Kenosha, Appleton, Menasha, Green Bay and surrounding areas, Burlington, Union Grove, Muskego, and Door County. Locate a North Shore Bank office. You can also connect with the bank on LinkedIn, Facebook, Twitter, Pinterest, Instagram, and YouTube.
About Children's Wisconsin
Children's Wisconsin is the region's only independent health care system dedicated solely to the health and well-being of children. The hospital, with locations in Milwaukee and Neenah, Wisconsin, is recognized as one of the leading pediatric health care centers in the United States. It is ranked in eight specialty areas in U.S. News & World Report's 2022-23 Best Children's Hospitals report. Children's provides primary care, specialty care, urgent care, emergency care, mental and behavioral health care, community health services, foster and adoption services, child and family counseling, child advocacy services and family resource centers. In 2020, Children's invested more than $135 million in the community to improve the health status of children through medical care, advocacy, education and pediatric medical research. Children's achieves its mission in part through donations from individuals, corporations and foundations and is proud to be a member of Children's Miracle Network Hospitals.