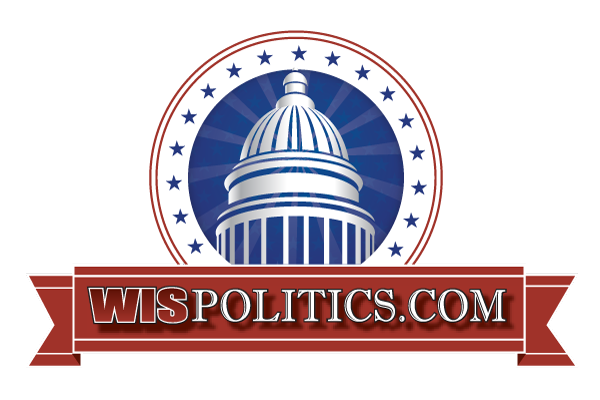 MILWAUKEE, Wis. – MobCraft Beer is dedicating the December crowdsourced vote to support nonprofit organizations in honor of National Giving Month. The beer ideas of ten nonprofits are represented and the vote is now open to the public to determine the winner. The beer with the most votes wins and gets brewed with a portion of the sales from the winning beer getting donated to the corresponding nonprofit organization. The public vote ends on December 28, 2022. The public can vote here.  
The ten finalist in the December public vote include:
Henry Schwartz, MobCraft President and Co-Founder, states, "We had nearly 30 nonprofit organizations submit great beer ideas, the most we have ever received for our December vote! This will be the 6th beer we have partnered with a nonprofit to brew, but only the second time we are letting the public determine the winner in a monthly vote solely dedicated to nonprofits. I can't wait for a winner to be named, brew a damn good beer, and do some good in the world along the way." 
Shelly Torkelson, a member of Community Conservation Inc. that won the 2021 December nonprofit vote adds, "The Tipsy Tiger brew day and release party was so fun! The beer is delicious and refreshing and we absolutely love how the label artwork turned out. We seriously can't thank you enough for doing all this for us! The tigers would thank you too if they could."
MobCraft is always looking for great beer ideas from the public for future crowdsourced votes. The public can submit their ideas through the MobCraft Beer website here.