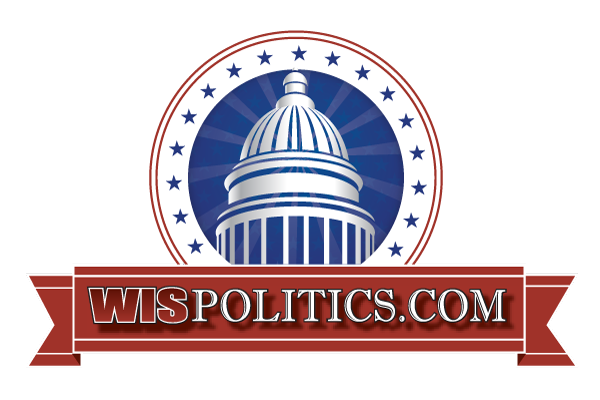 A limited Legislative Audit Bureau review of grants delivered by the Evers administration to small businesses and restaurants found some of the awards didn't meet eligibility requirements.
While the limited scope review was ongoing, the Department of Revenue began efforts to recover some of the grants that were improperly awarded.
The leaders of the Legislature's GOP-controlled Joint Audit Committee praised DOR's work to remedy the issues.
"As a result of the forced lockdowns, all of our small businesses across our state were affected and it became necessary for us to assist them," said state Rep. John Macco, R-Ledgeview. "Overall, DOR did a fine job administering the $595.9 million to them and appreciate that they are taking steps to remedy the errors that occurred."
Overall, the administration awarded $220.7 million through 38,116 grants in its "We're All In" program for small businesses and restaurants and another $375.3 million through 61,637 grants in its "Wisconsin Tomorrow'' program for small businesses and lodging establishments.
The LAB reviewed 172 grants totaling $4.1 million in both programs. It found 45 grants totaling $475,000 that didn't meet eligibility requirements.
The audit noted DOR typically doesn't administer grant programs. The Department of Administration specified eligibility requirements for businesses to qualify for the grants. LAB found Revenue at times awarded grants to additional businesses "that had experienced economic damages as a result of the public health emergency." But the agency didn't modify its agreements with DOA or the eligibility requirements to reflect the adjustments it made.
DOR noted in its response to the audit that its own internal review has found more than 92 percent of the "We're All In" phase 2 grants and more than 94 percent of the "Wisconsin Tomorrow" small business grants went to eligible recipients.
The agency also wrote in its response that it had successfully prevented 28,605 fraudulent grants from being awarded, saving taxpayers over $143 million.
See the report:
https://legis.wisconsin.gov/lab/media/3496/22-21full_620724.pdf
See the GOP response: