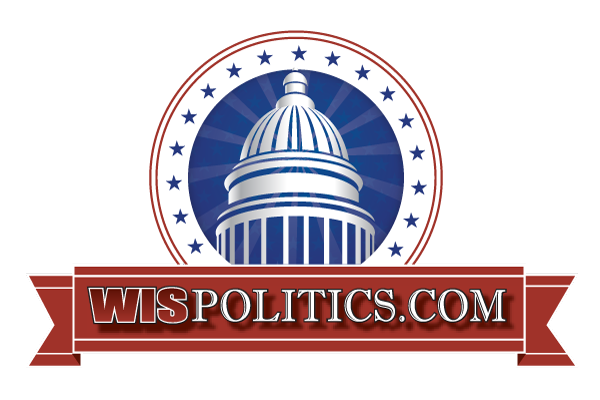 MADISON, WI (August 26, 2022) — Rehumanize International, a leading Consistent Life
Ethic organization for human rights will co-host an author lecture and meet and greet event for a new nonfiction book authored by their founder Aimee Murphy on Friday evening, August 26 at 7:00 PM local time at the Goodman Community Center. At this event, the author will read from her first solo book, Rehumanize: A Vision to Secure Human Rights for All, the third book of the Magenta Series published by New City Press.
During the evening co-hosted by Rehumanize Madison, Murphy will share about her
motivations for writing this popular philosophy book that bridges typical social justice and
pro-life partisan divides. She will give a lecture on the Consistent Life Ethic, including several quotations from her book, and will host a Q&A, meet and greet, and book signing at the end of the program.
Martin Sheen, a longtime supporter of the Consistent Life Network and passionate
activist for human dignity, gave high praise for Rehumanize, saying, "An extraordinary
manuscript… Well done indeed! Aimee Murphy has managed to compile a powerful, in depth and scholarly work with extensive research beyond anything I have ever read on the issues. Clearly, it is not an easy read (how could it be otherwise?) and while I am not a scholar, I care very deeply about the core tenets at issue and I have spent a good deal of my adult life publicly advocating and defending them. I wish the success of this remarkable work!"
Having garnered praise from a diverse group of advance readers—including Jeannie
Gaffigan, Gloria Purvis, Helen Alvaré, Abe Bonowitz, and Tommy Tighe—Murphy states that she is "optimistic about the ability of this sobering but hopeful book to help heal the polarized political landscape and gently challenge our whole society to uphold and protect the life and dignity of each and every human being, regardless of circumstance." This event is one of a 90-day lecture tour including 40+ slated events in more than 30 states. On the tour, she has spoken and will speak at venues such as book shops, schools, churches, and other community organizations, "in an effort to share this human-centered philosophy and inspire a compassionate movement for human rights at the grassroots level," Murphy said.