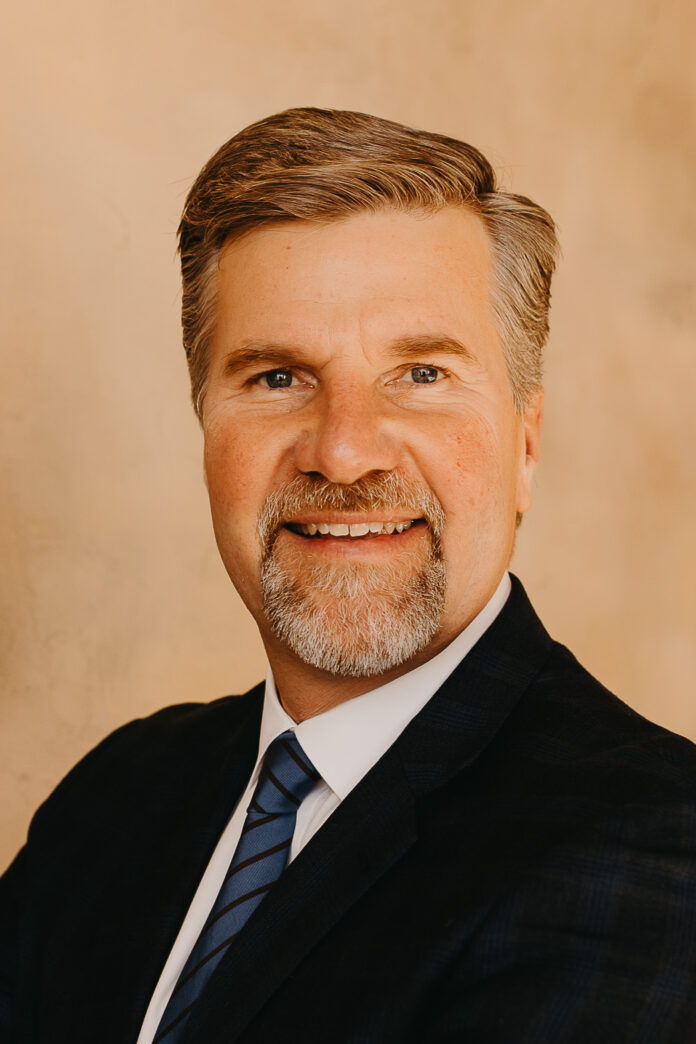 Gov. Tony Evers this afternoon appointed Sheboygan County Administrator Adam Payne to fill retiring Department of Natural Resources Sec. Preston Cole's vacancy. 
Payne, who served Sheboygan for more than two decades, will start his new role Jan. 3. Cole announced his retirement in November. Evers in a joint statement with Payne said the UW-Madison graduate has been a strong leader in Sheboygan. 
"Adam has deep Wisconsin roots and understands that our vast and valuable resources—from our waterways to our farmlands—are core to who we are as a people and a state," he said.
Payne, who has a masters in urban and regional planning, said he's honored to take the job.
"I look forward to working with a strong and diverse team of DNR staff, the Board and its many partners and stakeholders to problem-solve, protect, and enhance our natural resources for people today and for generations to come," he said.