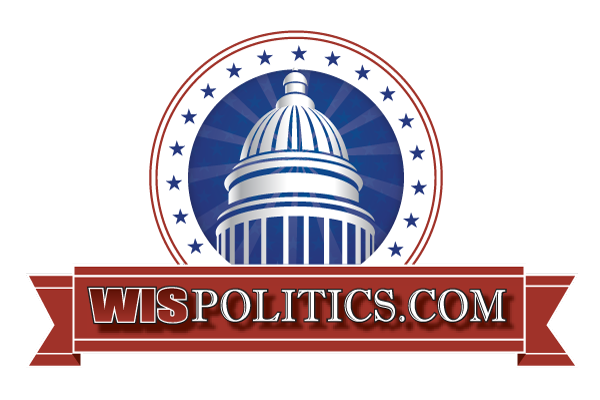 — Gov. Tony Evers says continued funding for local public health efforts is needed to ensure Wisconsin is prepared for the next pandemic.
"You'll see this in the next budget … we will find ways to enhance public health, especially at the county level, because that's where the hard work actually happens," Evers said during a recent WisPolitics.com luncheon.
Evers highlighted the role of health insurance navigators when asked by an audience member about the likelihood that thousands of Wisconsinites will lose their Medicaid coverage when the federal public health emergency is lifted. He said the state is spending "a fair amount of our federal money" to contract with navigators to help address that issue.
"So that once that decision is made … each of those folks will have access to navigation to get them into one of the Obamacare market or other areas," he said. "We're going to take care of that by giving them the help to find more health insurance."
The Dem guv also pointed to his recent signing of bills related to the powerful opioid fentanyl as an example of bipartisanship between Republicans and Democrats in the state. He said he met last week with Reps. Jesse James, R-Altoona, and Jill Billings, D-La Crosse, and signed the bipartisan bills to increase penalties for illegal manufacturing and distribution of the drug and to decriminalize fentanyl testing strips.
"I think if we collectively looked at the things that we do achieve together, we'll be better off as a state," he said.
See more coverage of the luncheon at WisPolitics.com: https://www.wispolitics.com/2022/evers-backs-boosting-shared-revenue-to-help-locals-fund-police/
Watch a video of the luncheon here: https://wiseye.org/2022/03/17/wispolitics-com-luncheon-with-governor-evers/
–By Alex Moe