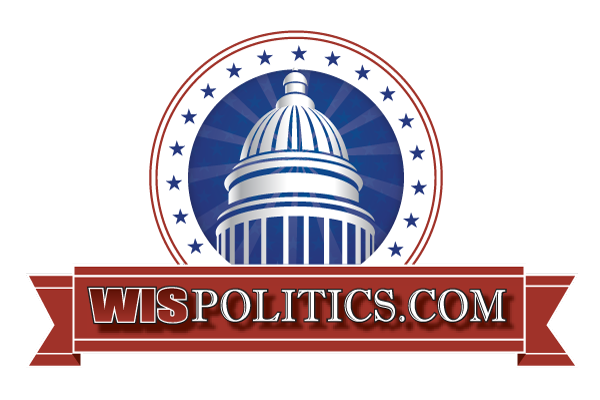 The Evers administration today predicted revenues for the 2021-22 fiscal year will come in higher than expected with collections from income, corporate and sales taxes all running ahead of projections so far.
Department of Revenue economist Emily Camfield noted income tax collections will be impacted significantly in the coming months as the tax cuts and changes in withholding tables kick in.
Even with that, she predicted the Legislative Fiscal Bureau will revise upward the overall tax collection picture for 2021-22. Camfield didn't give reporters on a conference call today a ballpark of how much the administration believes overall revenue projections will exceed previous expectations.
LFB Director Bob Lang said he expects to have new revenue projections next week.
The news comes as the state's unemployment rate dropped to a record low 2.8 percent in December; the departments of Revenue and Workforce Development gave reporters an overview of the developments.
Sales tax collections were projected to grow 4.2 percent in fiscal year 2021-22 compared to the previous year. But through December, they were up 13.2 percent.
Meanwhile, corporate tax collections were expected to drop more than 25 percent after a record run of growth. So far this year, those collections are actually up 6.8 percent over 2020-21.
Income tax collections are also up 13 percent. But that's before taking into account the impact of the tax cuts and changes to withholding tables. Updating withholding tables is expected to drop revenues by nearly $710 million, and Camfield said that will be reflected in the coming months as tax refunds start to go out.
"I don't think anyone should be alarmed by those" coming revenue reports, she said.
Camfield added inflation is playing a part by pushing up revenue numbers.
"That's good for the state. We're able to bring in a little bit extra" she said. "The flip side is that limits what their income can go to purchase for the consumer."