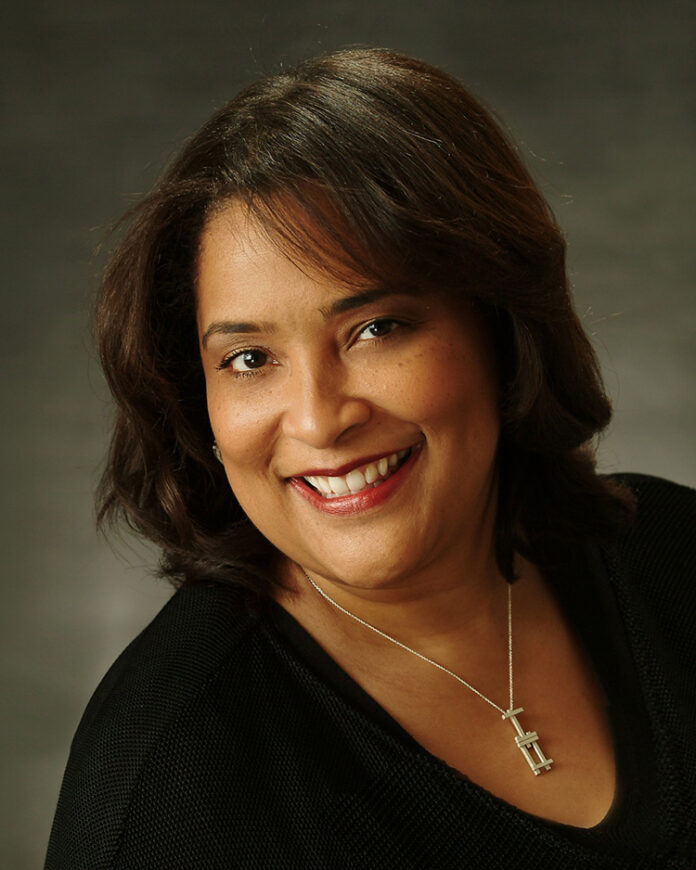 A business consultant is urging company leaders to approach diversity, equity and inclusion initiatives with a systematic approach that goes beyond recruiting.
"That is probably the most common sticking point that I see organizations fall into," Deborah Biddle said yesterday during a webinar hosted by American Family Insurance's Dreambank program in Madison. "They think that having a diversity initiative means I should hire more people of color. If that's the only thing you're doing, then I think that you're missing the boat almost completely."
Biddle is a certified diversity professional and coach with The People Company Consulting Group. In her presentation yesterday, she highlighted a number of common pitfalls that businesses encounter when trying to advance their DEI efforts.
She also pointed to often-cited research from McKinsey & Company showing businesses with greater levels of diversity at the executive level tend to perform better. Biddle said the top quartile of companies for ethnic and cultural diversity outperform those in the bottom quartile by 36 percent based on profitability metrics.
"That is a huge difference, and this research was done with over 1,000 companies and I believe 36 different countries of all different sizes," she said.
But she explained many businesses pursuing DEI goals stumble when they fail to gauge their own readiness, don't get their leadership fully on board, or view such initiatives as a simple checklist to be completed.
"I'd like it if it were that way but every organization is different, every organization's priorities are different," she said. "It's not like rolling out a system implementation where you just follow the instructions … with DEI, we're talking about unpacking people's lived experience from the time they were born until today."
She cautioned against putting the burden of such efforts exclusively on women, people of color and other minorities, noting everyone in the organization needs to be working together to advance DEI measures.
And Biddle underlined the importance of establishing "evidence-based targets" and accountability for reaching them, rather than simply discussing aspirational goals with no framework.
"If you have laid the groundwork but maybe you're moving too fast, then you have to slow down and go at the pace that your organization can be successful," she said. "And that doesn't mean you don't push people a little bit. But you can't run faster than your organization is willing to go."
–By Alex Moe