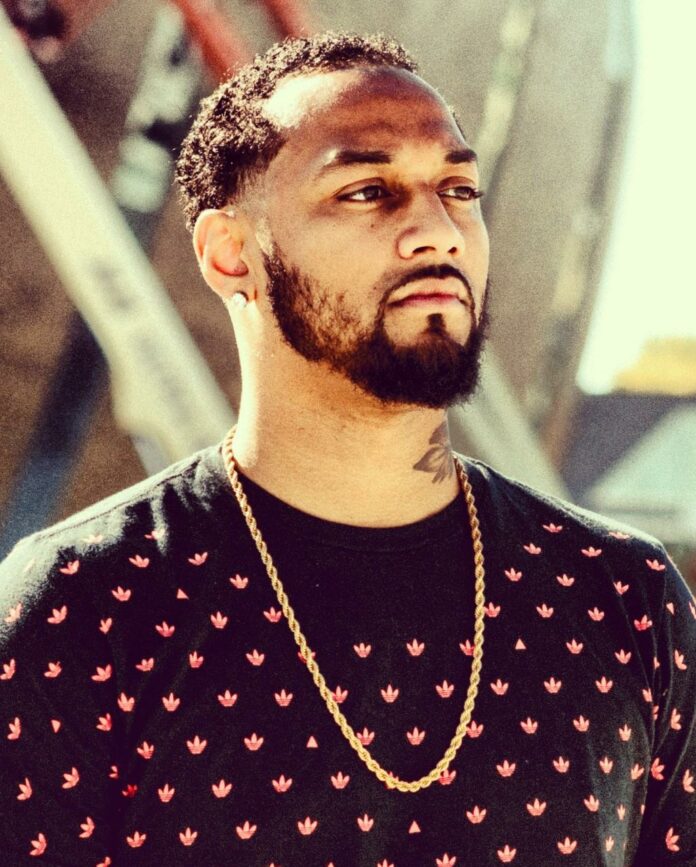 An adjunct professor at the Milwaukee Institute of Art & Design is spearheading an effort to restore properties in the city's Bronzeville District for use by creative professionals.
"We're rehabbing properties that were foreclosed for years and years, we're trying to fight blight and gentrification through homeownership for creatives," said Vedale Hill, the developer and project director of HomeWorks: Bronzeville.
A successful artist born and raised in Milwaukee, Hill is also the co-founder of Jazale's Art Studio, where he works with youth in Bronzeville and surrounding neighborhoods. He spoke yesterday during the virtual Creative Economy Summit, an effort of UW-Extension and Creative Wisconsin, which advocates for the state's creative industries.
He discussed some of the challenges associated with getting more young artists into the field, and how the HomeWorks project aims to address economic challenges these workers face.
"The concept is that your overhead as an artist and as a business and your personal are all bundled into one lifestyle," he explained. "We create the physical structure that embodies that. So your workspace — you're not paying to go halfway across the city to go to your studio. It's built within your house."
The project was launched in 2016 as a cultural development initiative aimed at fostering business investment and homeownership in the area.
Hill said the effort is meant to keep more creative talent in Milwaukee, and praised the educational infrastructure available through the Milwaukee Institute of Art & Design, Milwaukee Area Technical College and UW-Milwaukee.
But while these institutions are helping creatives gain skills needed to make it as professional artists, he added "where we're lacking is the economic ecosystem" to support these workers. He noted most are unable to support themselves through art alone, and said he struggles with how to balance providing realistic expectations with encouragement for young people considering art as a profession.
To improve their outlook, he called for greater recognition of the value of his profession among financial institutions. Hill noted he still runs into hurdles securing loans with banks questioning the stability of his income, despite having a successful career in the arts.
"No disrespect to any career or any job. If I were a full-time worker at McDonalds, I'd have a much better chance of getting a mortgage than an artist that brings in quadruple that, and can show contracts," he said. "It's just not recognized and respected."
See more details on the Bronzeville project here: https://homeworksbronzeville.com/