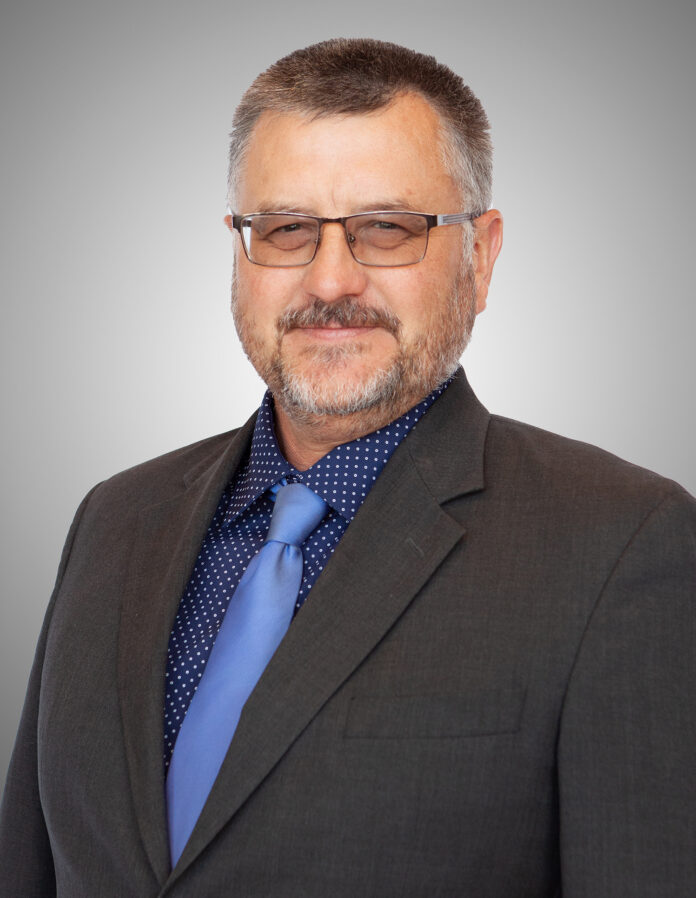 The head of the Wisconsin Farm Bureau Federation says the group's annual Ag Day at the Capitol event gives farmers a chance to share their stories with lawmakers.
"Farmers are less than 2 percent of the population, but the population needs us three times a day with meals," WFBF President Kevin Krentz said in an interview. "It is so important in the Capitol because that disconnect from agriculture is becoming more and more prevalent as we move forward and people get further generations away from agriculture."
Farmers from around the state gathered in Madison yesterday for a number of issue briefings before heading off to the state Capitol to "become lobbyists for the day," he explained.
He listed some of the top issues for farmers, including the importance of farmland preservation, protecting crop profitability from wildlife damage, the sandhill crane hunting season, nitrate reduction incentives, water bills and more.
"The farmer needs to have an active voice with legislators on the issues that impact them on their farms," said Krentz, who operates a dairy farm in Waushara County.
He noted about 60 percent of his farm's spending goes to the community within a 15-mile radius.
"Legislators are very, very interested in what farmers have to say, because they're a huge impact on local communities within their areas," he said. "Every year we always have such a positive response from legislators, not only meeting with their own constituents but meeting with farmers in their areas."
Nearly 200 farmers and agriculturalists attended this year's event, a WFBF release shows.
The group's process for identifying policy targets starts with members proposing and voting on suggestions at county-level meetings, which make their way to the group's leadership. Proposals are considered at the group's annual meeting in December, establishing a framework for the coming year's priorities. 
See more on the group's top legislative issues: https://wfbf.com/policy/current-issues/
–By Alex Moe