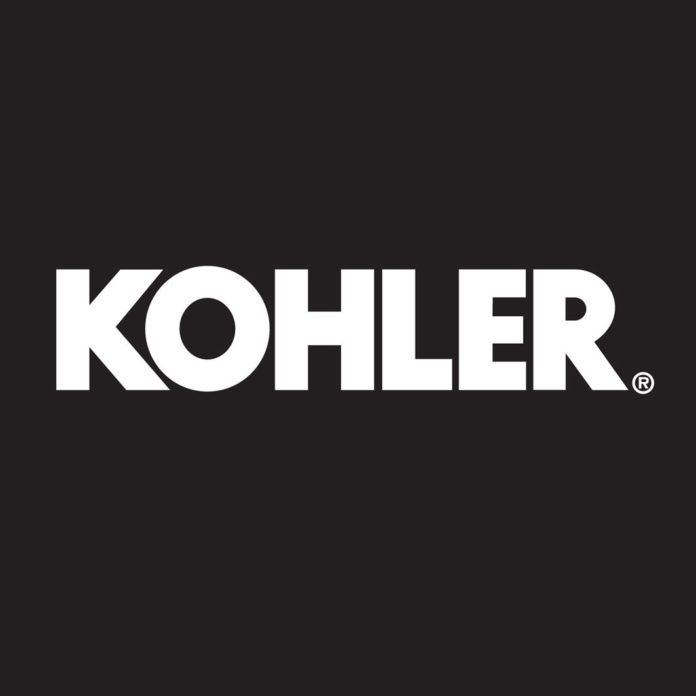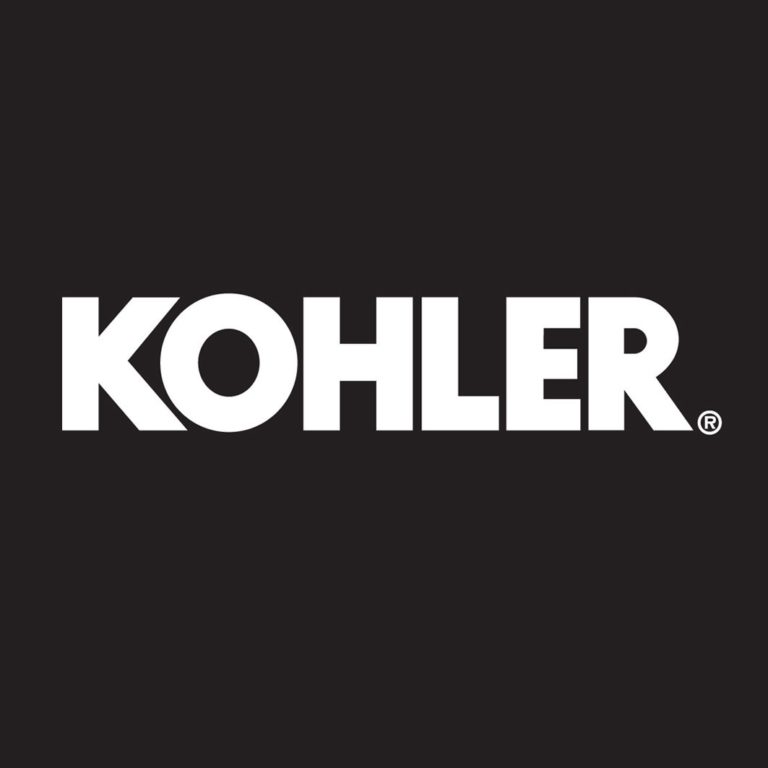 Panelists agree the pandemic is a source of stress and fatigue for many women who have now become stay-at-home mothers and teachers. 
Without positive reinforcement from employers, these women are most likely to experience burn-out at work, speakers told "The Shift," a virtual series presented by Kohler Co. centering on advancing women's careers.
"Women are becoming exhausted, [those] that don't have a support system," said Kim Williams, director of operations at Kohler. "I do still think we have pay equity issues in some companies. So the decision that comes is that it's the female, it's the woman of the household that should leave the workforce to take on all these extra duties."
Bianca Shaw, director of the Department of Children and Families' Office of Urban Development, shared that her niece was recently told by her employer that as the primary caregiver of her children, she would no longer be allowed to work remotely.
"Employers can become understanding," Shaw said. "Your employees are an extension of your family. When your employees do well, your bottom line does well, your business does well. Employers can continue to being understanding as we have been in this pandemic because taking care of family first is normal."
Williams stated that in times like these, mentors have become increasingly necessary to advise and stand by women who might be struggling to maintain a job or are looking to be hired.
"Professional organizations, such as the Society of Women Engineers and Women in Manufacturing … are tremendous and they're full of other women, such as myself, who want to mentor and help you along your career. Having that support group of women can be your best ally."
The closing keynote speaker, Irissol Arce, founder of The Learn Up and senior director of diversity and inclusion at Northwestern Mutual, prompted attendees to remember that working women need new expectations of partners and family if they want to even their workload.
"I'm convinced that a shift is coming for women. We know that if we continue with the status quo, women will continue to suffer," Arce said. "But if we collectively raise the bar around what we expect, we'll thrive. Work from your place of power."
-By Addison Lathers
WisBusiness.com