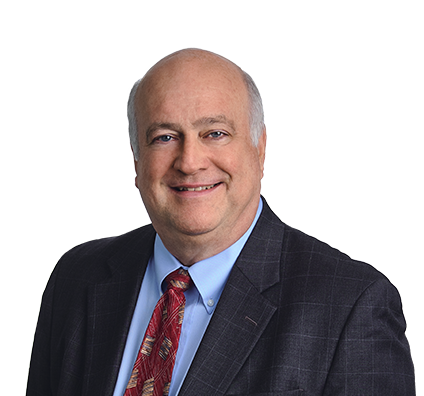 This week's episode of "WisBusiness: the Podcast" features an interview with Richard Lewandoswki, senior counsel with the law firm Husch Blackwell in Madison.
Lewandowski shares his perspective on the evolving conversation surrounding PFAS chemicals in Wisconsin. Per- and polyfluoroalkyl substances are synthetic chemicals used in a variety of industrial processes and in consumer and commercial products, such as non-stick pans and firefighting foam. 
In recent years, studies have identified wide-ranging health issues associated with PFAS chemicals, of which there are more than 5,000 different types.
"They've been around since about the 1940s, but we've only had the technology to find them, and find them at really low levels over the last few years," he said. "So they've been around for a long time, but we just really haven't known much about them until recently."
Listen to the podcast below: