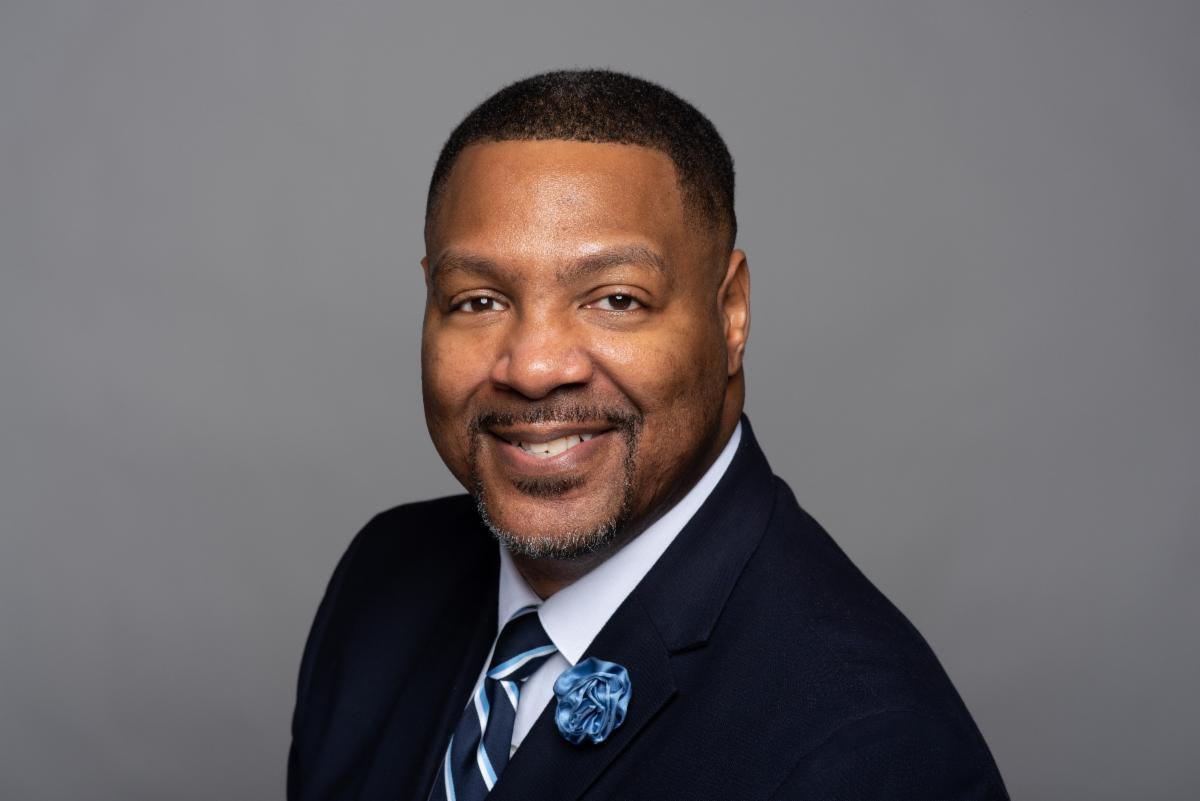 The latest WisBusiness: The Podcast episode features Jason Fields, president and CEO of the Madison Region Economic Partnership.
The former state representative started with MadREP earlier this year. Prior to that, Fields co-chaired the Tech Caucus within the Legislature. The Tech Caucus was developed in partnership with the Wisconsin Technology Council in order to advise elected officials about developments within technology industries. Four lawmakers chair the group.
While Fields no longer serves on the Tech Caucus, he expects the team to take up trends around workforce development and education. He added those issues will also be on the agenda for economic development agencies, such as MadREP.
"Our strategies are really to advance that 2.0 strategy which was laid out and to continue to build on the momentum that I think Paul Jadin has left behind and the board in addressing these issues," he said.
MadREP's 2.0 strategy focuses on economic competitiveness and having diversity, equity and inclusion in its policies and initiatives. That fueled the organization's partnership with the Milwaukee Bucks and The Lonely Entrepreneur aimed at lifting Black entrepreneurs.
Listen to the podcast below, sponsored by UW-Madison: