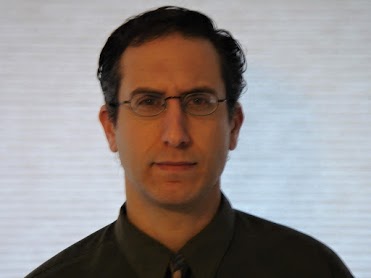 The latest episode of "WisBusiness: the Podcast" features Craig Kaufman, executive director of the nonprofit Bright Mind Enrichment and Schooling, and Neill Kleven, senior writer for the organization who's based in Milwaukee.
In this week's podcast, they discuss their organization's app — created by a Wisconsin-based development team — that provides incentives for people to get vaccinated against COVID-19. By aggregating more than $168 million in nationwide incentives, they hope to encourage more people to get protected from the virus.
"There's a lot of people who don't want to get vaccinated, and sometimes they just need to be nudged into the right direction with some kind of incentive or reward," Kleven said.
Kaufman (pictured here) explains that BME isn't profiting from the app and rewards are being offered for the benefit of communities around the country.
"Our goal is just that people will utilize this, will spread the word, and will let us know what we need to do to improve the platform we've created," he said.
Check out the app here: https://vaccinationrewards.org/