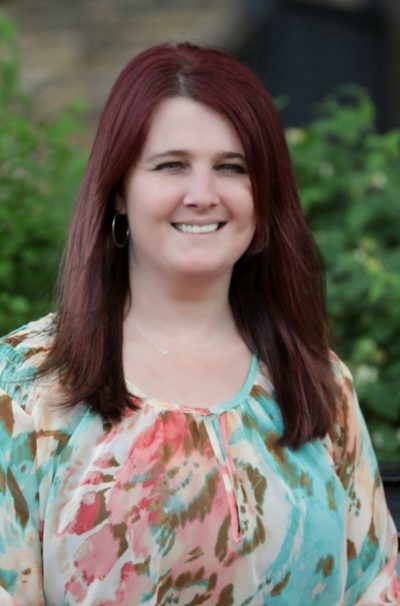 The new episode of "WisBusiness: The Podcast" features Wisconsin Voices for Recovery Outreach Specialist Jessica Geschke. 
Voices for Recovery is a statewide, peer-run movement that brings together people in and seeking recovery for any substance use disorder. The organization is supported by the Department of Health Services and UW-Madison Department of Family Medicine and Community Health.
The pandemic required the organization to work from home and take recovery efforts to Zoom, Geschke said.
Recovery events, advocacy days and celebrations all happened virtually, she said. The virtual aspect allowed for Voices for Recovery to get in touch with big-name advocates nationwide and include people from all across the state.
"We have been able to make those adjustments and provide those recovery events via Zoom, but I think the cons of the pandemic are that people are still struggling," Geschke said. "We still feel isolated. There's still people who still can't access treatment and care."
During the pandemic, Voices for Recovery has seen an increased demand for Narcan, an opioid overdose reversal nasal spray.
Listen to the podcast, sponsored by UW-Madison: