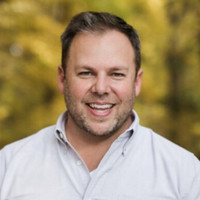 This week's episode of "WisBusiness: the Podcast" features Kyle LaFond, the founder of Mt. Horeb-based American Provenance.
This growing business manufactures personal care products with natural ingredients, and was first started on LaFond's fourth-generation family farm. In the podcast, he describes how he got to where he is today after coming up with the idea for the company while working as a middle-school science teacher.
LaFond also discusses his company's focus on environmental sustainability and how he's had to balance that with customer and consumer preferences.
"We're trying to do what we can to give back," he said. "As a small organization, that's very important to us, and it's a part of who we are."
Listen to the podcast below: