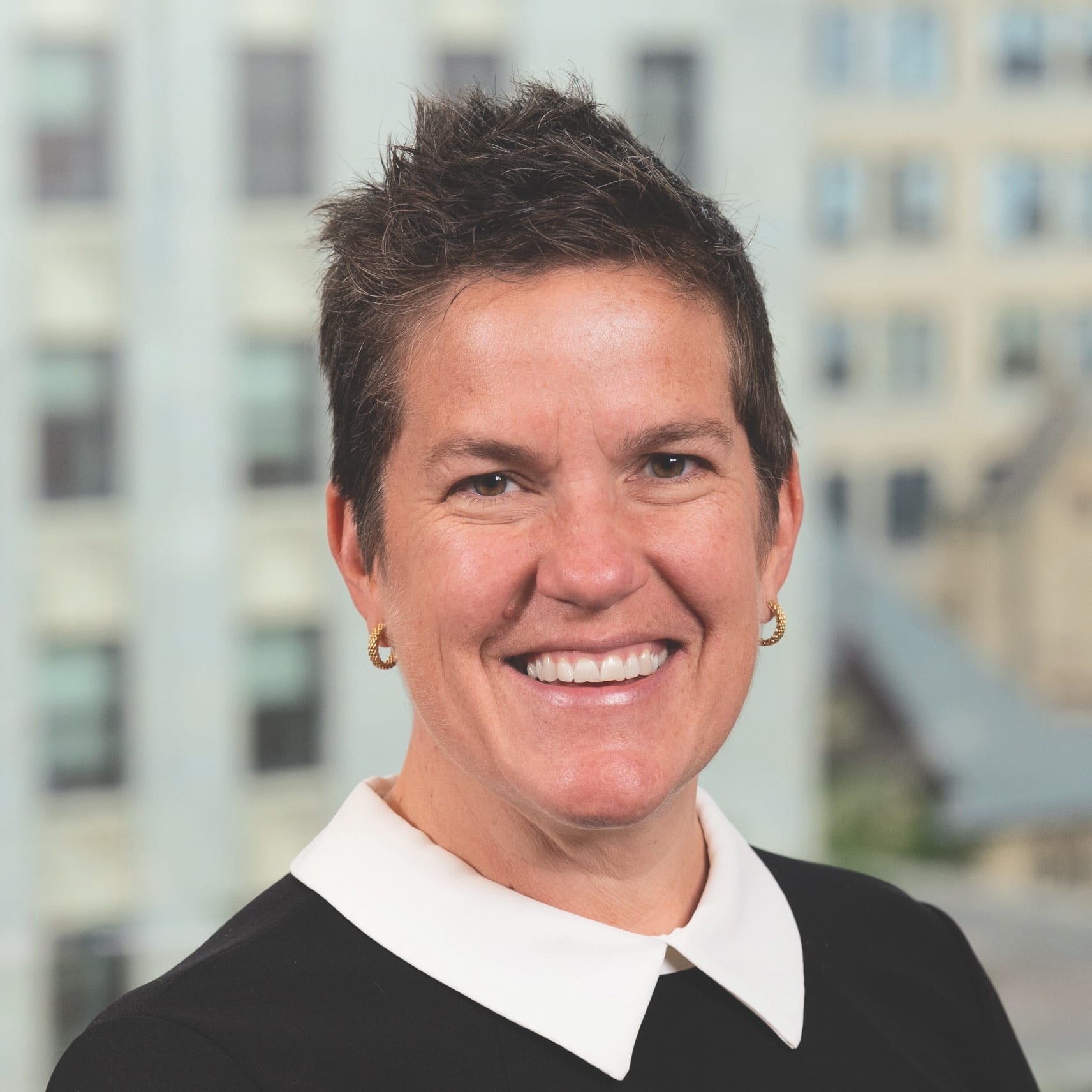 While it may not be a lot of money for some companies, WEDC Secretary and CEO Missy Hughes says the $5,000 in recovery grants are a sweet spot for most small businesses.
Applications for up to $420 million in new Wisconsin Tomorrow Small Business Recovery Grants for small businesses affected by the COVID-19 pandemic are open through 4:30 p.m. June 7. The grants will provide as many as 84,000 Wisconsin small businesses with annual gross revenue between $10,000 and $7 million with a flat award of $5,000.
Small businesses statewide are getting an email from the Department of Revenue if they're eligible. The $5,000 should be enough to cover payroll, a couple of months of rent or some inventory for small businesses.
All eligible businesses that apply should get a grant, Hughes said in the latest "WisBusiness.com: The Podcast" episode.
"The $5,000 is kind of a sweet spot where we get the restaurants or the cafes or the hair salons to deploy those dollars right into the local community right away, and then we see them leveraging themselves," she said. "It's not a ton of money to some businesses, but it's money that every business is going to put to work right away."
The Wisconsin Tomorrow Small Business Recovery Grants program is a collaboration between the Wisconsin Economic Development Corp. and the DOR. The effort is funded by the American Rescue Plan Act of 2021.
Listen to the podcast, sponsored by UW-Madison: