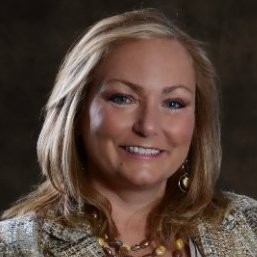 The new "WisBusiness: The Podcast" episode features Liz Henry, who owns and operates J. Henry & Sons with her family in Dane, north of Madison.
Henry says the pandemic experience for the farm and distillery was unique. The distillery did close for the first two months and then reopened with reduced capacity. The Henrys were able to keep their staff employed. On the farm side of the business, workers got their temperature taken and wore masks and gloves.
"We were grateful that people were comfortable enough to come out and be socially distanced and stay apart wearing masks," she said, adding that the pandemic also was a cause to be creative. J. Henry & Sons dabbled in virtual tastings, classes, cocktail kits and porch pick-ups.
As the pandemic tails off, the distillery is working on providing an outdoor experience for visitors. J. Henry & Sons is also working on ramping up production after being on allocation for the past two years. Demand is always greater than supply for J. Henry bourbon.
When COVID-19 hit, Henry said it was a better time for something bad to happen because the distillery wasn't trying to reach new markets and didn't have much product.
Listen to the podcast below, sponsored by UW-Madison: