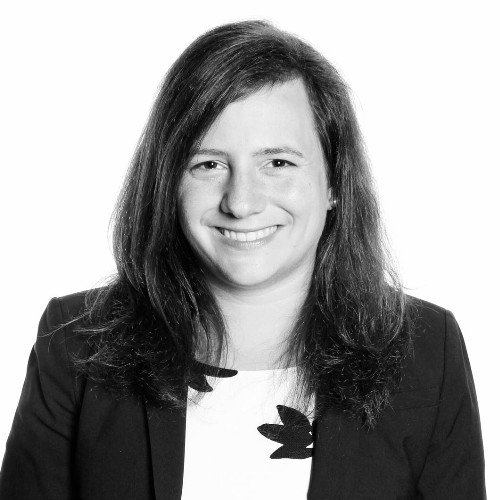 The new episode of "WisBusiness: The Podcast" features Kaiser Health News Midwest correspondent Lauren Weber.
As cases slowly tick up in Wisconsin, some of its neighbors are leading the nation for cases per population. Weber said COVID-19 variants are to blame for the spikes Michigan and Minnesota are seeing. The increase among Midwestern states also has some political undertones.
"It's also somewhat tied to some loosening. Folks want to be back to normal. In the Midwest too, you have slightly different attitudes about COVID in some areas," she said. "I think you don't have to look any further than how COVID has hit rural America to understand too why things are so much different when you see this explosion in these Midwestern states."
Weber also touched on a story she published this week highlighting the second Trump administration official to join a company looking to capitalize on coronavirus. Former CDC Director Dr. Robert Redfield has joined Big Ass Fans, a company selling $9,450 fans with a technology it claims kills the coronavirus.
Weber joked she wishes she had a clone to cover the vast territory of health news. She said readers can look forward to stories coming out soon regarding the public health system.
Listen to the podcast below, sponsored by UW-Madison: