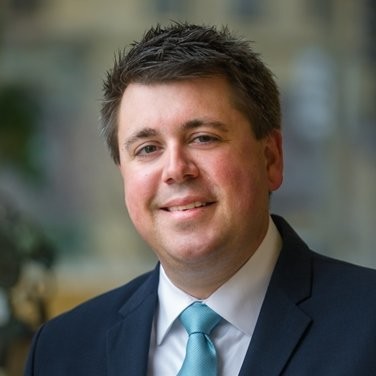 — In the latest episode of "WisBusiness: The Podcast," Park Bank Chief Banking Officer Josh Marron highlights the role community banks play in the state's economic recovery.
Marron said he's proud of the efforts put forth by community banks in the past year — administering close to 60 percent of PPP loans, stepping up for minority businesses and getting needed relief out the door fast.
Processing PPP in addition to other stimulus money that came during the pandemic were responsibilities taken on by banks in addition to adjusting regular services for their clients. Marron explained that with record-low mortgage rates, bankers, while working remote, had to process record amounts of home loans for customers. Frontline tellers still handled cash and other in-person needs while keeping customer safe.
"It's our duty almost to make sure that we are supporting the community during the pandemic, but continue to do so on the other end as well," Marron said.
Listen to the podcast below, sponsored by UW-Madison: