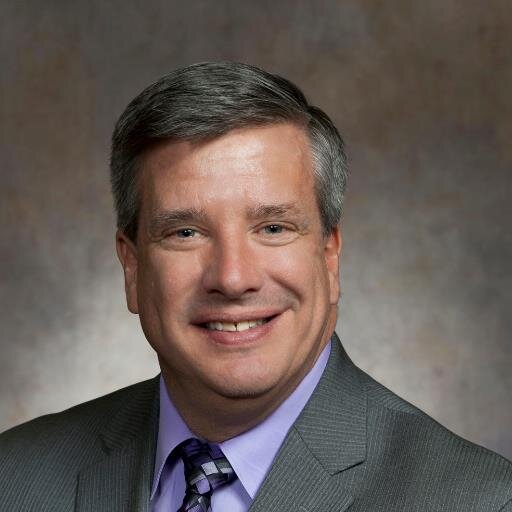 Evers has signed a new statewide public health emergency order and accompanying mask mandate.
The order comes as Republicans in the Legislature voted to overturn the guv's previous health emergency. Evers' new public health order is effective immediately lasting 60 days with the mask mandate expiring on March 20.
John Nygren, the executive director of the Wisconsin Association of Health Plans, said the association has supported proper steps to stop the spread of COVID-19, including wearing masks.
In the latest "WisBusiness: The Podcast" episode, the former Republican legislator said he thinks the health emergency issue in the Capitol is "bigger than just the mask mandate."
"I think this is, from the legislative perspective, is about executive power," Nygren said. "From our perspective … we've got people on both sides of all these different issues. I think the best thing for everybody in Wisconsin is for the governor and the legislative leadership is to sit down and come up with something that works for everyone."
Evers indicated he planned to introduce Medicaid expansion again in his upcoming budget. Two years ago, Nygren and other GOP members on the Joint Finance Committee stripped out a string of policy proposals and a provision to accept federal money to expand Medicaid.
Nygren explained that the Wisconsin Association of Health Plans members are from across the spectrum, from Medicaid providers to commercial companies.
"Our perspective is that we want a competitive market, but we also want people that need access to health care to be able to get it," he said. "It comes down to the choices that policymakers make if we do go to an expansion or if we don't. The bottom line is the principles of competition, choice and access have to be there."
Listen to the podcast below, sponsored by UW-Madison: