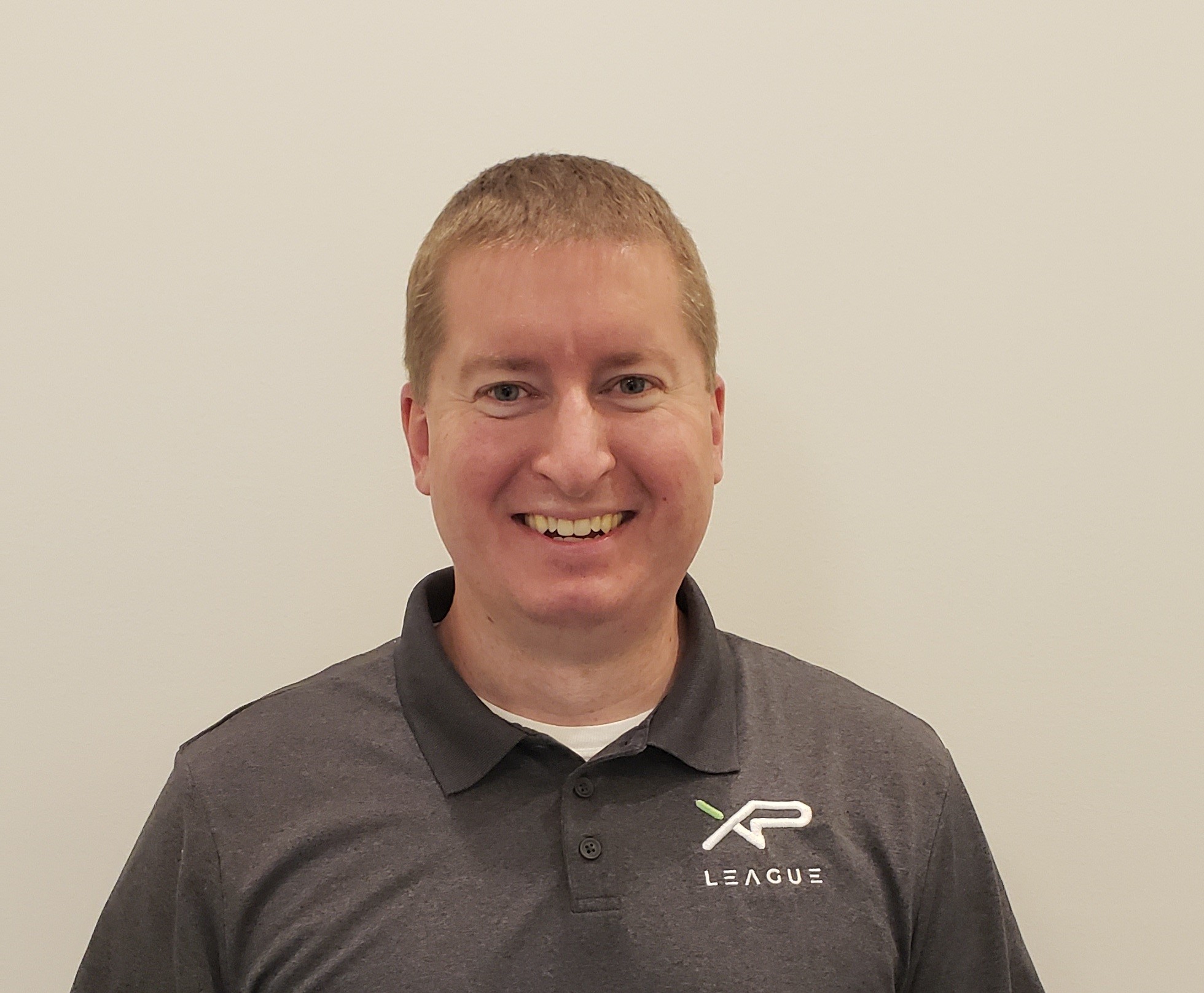 The new episode of "WisBusiness: The Podcast" features JD Uhler, the Madison XP League Commissioner.
XP League is an esports — organized video gaming — league for kids. XP League in Madison is the first of its kind in Wisconsin and was founded in 2020. Uhler is expanding XP League into Brookfield and Waukesha.
"It was definitely a product of the pandemic. With lots of sports being shut down or ending up being delayed … we found this as a great opportunity for kids to stay playing in a sport, in a team, competitively, getting coached and we do it safely," he said.
The XP League is hosting a regional tournament in Madison in June.
"Esports is a multimillion-dollar industry growing across the world and the country," he said. "What gets exciting for me about this as an opportunity is that anybody can play it. It opens up doors to taking away the athletic gifts and looking at some other gifts people have such as teamwork, attitude and communication."
Listen to the podcast below, sponsored by UW-Madison: