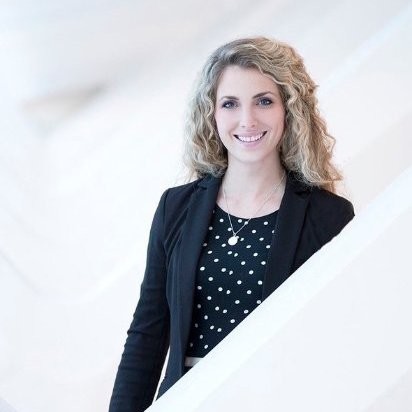 The latest episode of "WisBusiness: The Podcast" features Angela Damiani, co-founder of Rev Collective.
Rev Collective is a community of female and non-binary professionals. Members are placed into curated groups — collectives — of up to eight people with similar professional goals and taught a framework for coaching one another through career roadblocks. The organization recently announced it's expanding nationally to offer virtual collectives for women and women of color.
"COVID has allowed for the ease of our members to actually get together," she said. "These are individuals who are high-performing, growth-minded, they have a lot on their plate, and being able to meet up via Zoom … People have been able to really lean in and use their groups to get through the uncertainty and the drama that has been this moment."
Applications for Rev Collective are live here: https://revcollective.com/apply/. This year, Rev Collective has also launched a scholarship fund for those who cannot afford to join due to economic hardships.
Damiani also helps lead NEWaukee, which connects communities and companies connect with talent. The tech sector is starving for talent, she said. Damiani also provided a perspective on inclusion in the workplace. As the nation experienced unrest over racial disparities, companies pledged to increase their diversity.
"I'm excited about the gains we've seen in this. I think that cultural normalization of it will be the positive peer pressure needed to see real change," she said. "But I do feel like it's probably a long road before we're really where we need to be."
Listen to the podcast below, sponsored by UW-Madison: