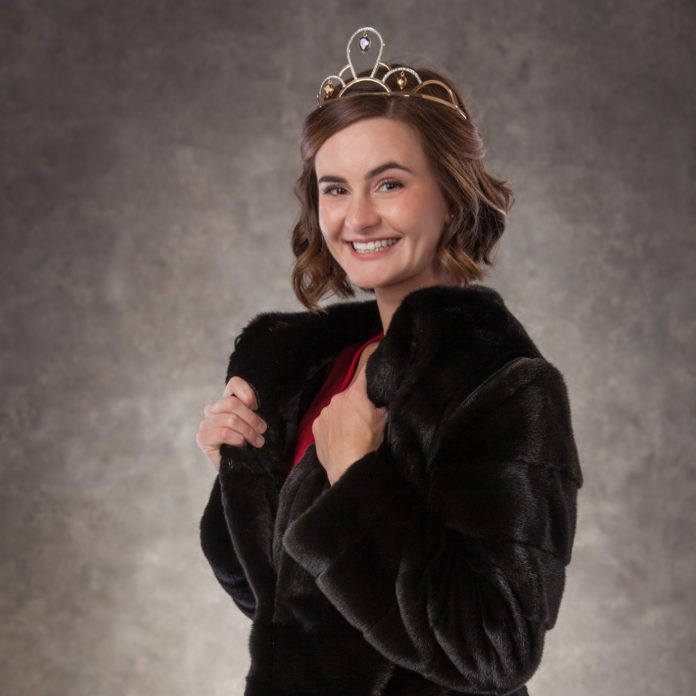 The new "WisBusiness: The Podcast" episode features Julia Nunes, the 73rd Alice in Dairyland.
Alice in Dairyland is the agriculture ambassador for the state. In her role, Nunes travels Wisconsin visiting agribusinesses and shares her experiences via television, radio and social media. Agriculture accounts for over 435,000 jobs in the state.
And much like everything else, the pandemic has impacted the Alice in Dairyland position. Nunes will be the first Alice in Dairyland to serve two years as most of her first year was virtual.
"Some pros have definitely been being able to spend more time on social media … do more, push some boundaries and do some different things," she said. "Some cons — I love seeing people in person, and being able to get back on the road has been so much fun."
Nunes said she's looking forward to attending the Wisconsin State Fairy, World Dairy Expo and county fairs over the summer and fall. Until then, people can keep up with her adventures via social media. 
Connect to the Alice in Dairyland social media channels here: https://datcp.wi.gov/Pages/Growing_WI/AliceInDairyland.aspx
Listen to the podcast below, sponsored by UW-Madison: