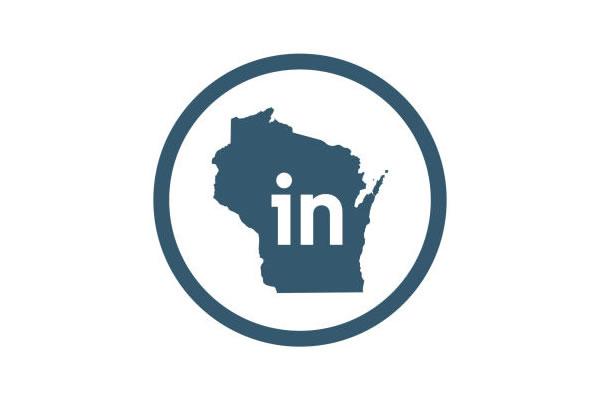 The Wisconsin Economic Development Corp. is allocating nearly $1.7 million for nine regional groups and three chambers of commerce as "key strategic partners" for the coming year.
The money comes as regional economic development organizations face private-sector funding challenges while supporting their communities in recovering from the economic impacts of the pandemic.
"The COVID-19 pandemic has affected businesses throughout our state, especially the small businesses that many of our key strategic partners work with daily," said Missy Hughes, WEDC secretary and CEO. "Our relationships with our key strategic partners help put 'boots on the ground' in communities that are working to recover."
WEDC relies on regional organizations to help carry out its statewide economic development priorities.
Each region will receive a grant dependent on its size, as determined by the Regional Leadership Council. Prosperity Southwest, Centergy, Grow North, Visions Northwest, 7 Rivers Alliance and Momentum West each received $75,000. New North and Madison Regional Economic Partnership each received $100,000. Milwaukee 7 was awarded $125,000.
The three chambers of commerce will receive a total of $900,000 from WEDC.
For First American Capital Corp., the $325,000 contract allows the group to build technical assistance to Native American-owned and other disadvantaged businesses statewide. It also allows the group to direct access to affordable business loans to those frequently not meeting the credit standards of commercial banks, said program manager Gary Mejchar.
The African American Chamber of Commerce will get $300,000. President and CEO Ossie Kendrix said the dollars will allow the organization to uplift Black-owned businesses as Wisconsin continues to navigate the pandemic and resulting "economic ruin" it's caused business owners.
Hmong Wisconsin Chamber of Commerce Executive Director Maysee Herr said the partnership between the chamber and WEDC is a "win-win" for small businesses involved. The chamber will receive $275,000.
"With WEDC's support, HWCC has been able to effectively expand its reach to small businesses in economically underserved and disadvantaged communities all around the state," Herr said.