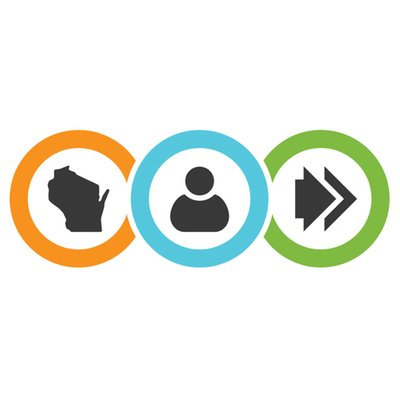 Wisconsin in January had an unemployment rate of 3.8 percent, less than the national average of 6.3 percent but still above pre-pandemic levels.
The latest data from the Department of Workforce Development showed the state in January gained 3,700 more jobs compared to December, a 0.2 percent change. But, overall, Wisconsin's employment force still falls short by some 43,300 jobs when compared to the same time last year.
DWD Chief Economist Dennis Winters told reporters the unprecedented nature of 2020 made developing accurate numbers more difficult than usual. But he added that he does expect 2021 to be a "pretty good growth year" as more people become vaccinated and areas of the economy like the hospitality industry begin to reopen.
"It's kind of a race between fiscal health and inoculations," he said. "Demand will pop back pretty quickly once we get to the end of this. The U.S. economy is fairly resilient."
Another factor, Winters said, would be exactly how much people's lifestyles have changed as a result of quarantine and the pandemic. He suggested people may commute to work less often than they used to or eat more at home.
Compared to other states, Wisconsin ranks somewhere in the middle of the pack, according to Winters, although he added he dislikes ranking states based on jobs performance.
He said it all comes down to the main driver of each state's economy. States like Hawaii and Nevada, which heavily rely on tourism, took a bigger hit than most last year and may see a faster recovery, too, as people go back on vacations.
Meanwhile, Midwestern states like Wisconsin that run more on manufacturing managed to skirt the same kinds of job losses.
See more: https://www.wispolitics.com/wp-content/uploads/2021/03/210311_dwd.pdf
-Royce Podeszwa
WisPolitics.com