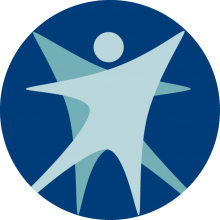 Department of Health Services Deputy Secretary Julie Willems Van Dijk says people 16 and older will be able to get vaccinated before May 1. 
"I anticipate that very soon we'll be making an announcement that it will be sooner than May 1," she said in today's Milwaukee Press Club event, produced in partnership with WisPolitics.com.
She said making the decision to start eligible groups is a moving target based on vaccine supply and how many people want to get vaccinated.
The agency already moved the eligibility for the next group — people 16 and older with a chronic condition — up by a week. The group started eligibility last week, but originally was going to have to wait until today. That new group is the largest group of any phase, so opening up eligibility for the remainder of the general public in the next month will be a smaller addition to the candidate pool than previous updates.
"It was very important to us that we gave people with chronic conditions a head start before the general public because of the risk the virus poses to them," she said. "We continue to evaluate supply, which is thankfully increasing each week, and we'll make a decision about when we'll be ready for the total population very soon here."
<i>For more of the most relevant news on the coronavirus outbreak, reports on groundbreaking health research in Wisconsin and links to top stories, sign up today for the free daily Health Care Report from WisPolitics.com and WisBusiness.com.
Sign up here: https://forms.gle/o8FtqTLviGJPja8C9 </i>
-By Stephanie Hoff
WisBusiness.com