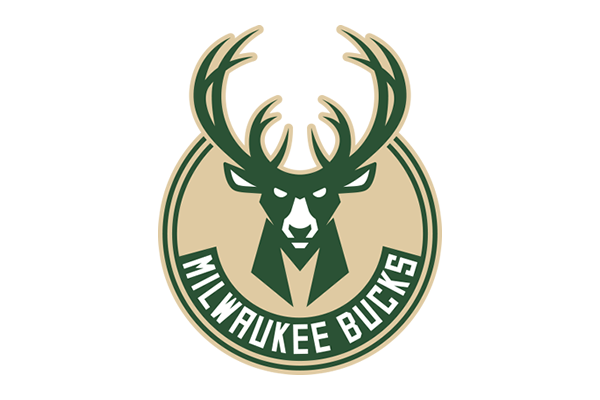 A new report from Visit Milwaukee shows the Milwaukee Bucks' championship run brought $57.6 million in direct and indirect spending to the city.
The NBA Finals, held in mid-July, resulted in $28 million of that economic impact, the report shows. The larger spending figure includes that total as well as the impact of the three playoff rounds as well, held between mid-May and early July.
The estimated impact of those rounds ramped up over time, with the first round against the Miami Heat resulting in a $2.7 million impact, the second round versus the New Jersey Nets bringing in $12.8 million, and the third round against the Atlanta Hawks resulting in a $14.1 million impact.
The economic impact figures include estimates of spending on lodging, transportation, food and beverage services, retail purchases, recreation, venue rentals and business services. It also includes estimates for indirect impact and induced impact, covering dollars spent between businesses to support the activity and money spent by their employees.
VISIT Milwaukee President and CEO Peggy Williams-Smith calls the impact "a vital boost" to the local economy.
"These dollars pumped much-needed life into many of the businesses that struggled the most during the pandemic, and they helped support thousands of jobs," she said in the report.
Over the course of the championship, the direct spending impact is broken down into the following categories: approximately $8.4 million on lodging, $6.6 million on recreation, $5.8 million on retail, $5.2 million on food and beverage, $4.3 million on transportation, $1.2 million on business services and $39,000 on space rental.
The overall championship run generated over $1.1 million in local taxes, the report shows.
Aside from the direct and indirect economic impact, the report highlights the branding impact of the playoffs and NBA Finals for Milwaukee. Based on analysis from media reporting service Meltwater, the championship games resulted in about as many earned media impressions for the team as the rest of the season combined, covering the period between December and early May.
"The world now knows that Milwaukee is a city of champions and that excitement clearly resonated with thousands of local fans and visitors," Williams-Smith said.
See the report: https://www.visitmilwaukee.org/media/press-releases/economic-impact-data-for-milwaukee-bucks-champions/
–By Alex Moe