GREEN BAY, Wis. – The Winter Wine & Beer Walks, presented by Breakthrough, are taking place again this year on the first three Fridays in December. Enjoy tastings from local wineries, breweries and a few restaurants while visiting businesses and exploring the Broadway District on December 3, 10 and 17 from 5-9 p.m.
This is a fantastic opportunity to shop for unique gifts at the many boutiques shops, restaurant and other district venues located in the warmth of our inner city. There will be pop-up shops and live music inside the Railyard at 340 N. Broadway.
Tickets are $25 each in advance or $30 night of the event (only while available). Each night participation is capped and typically does sell out.
Along with your ticket you'll receive a punch card that'll earn you samples at 20+ Broadway businesses. If you turn your punch card in at the end of the night you'll have a chance to win a prize.
"These walks create the perfect excuse to get together with friends, family or co-workers to enjoy some delicious food, wine and beer samples while enjoying all that our area businesses have to offer," said Allie Thut, Director of Special Events for On Broadway, Inc. "We encourage folks to get out and shop local this holiday season. The businesses in our district offer unique products that you won't find anywhere else."
You must be 21 or older to participate. You will show your ID on the night of the event at Old Fort Square, 211 N Broadway, to receive your wristband and punch card. Tickets will be sold on the night of each event from 4:45 to 8:00 p.m. at this same location.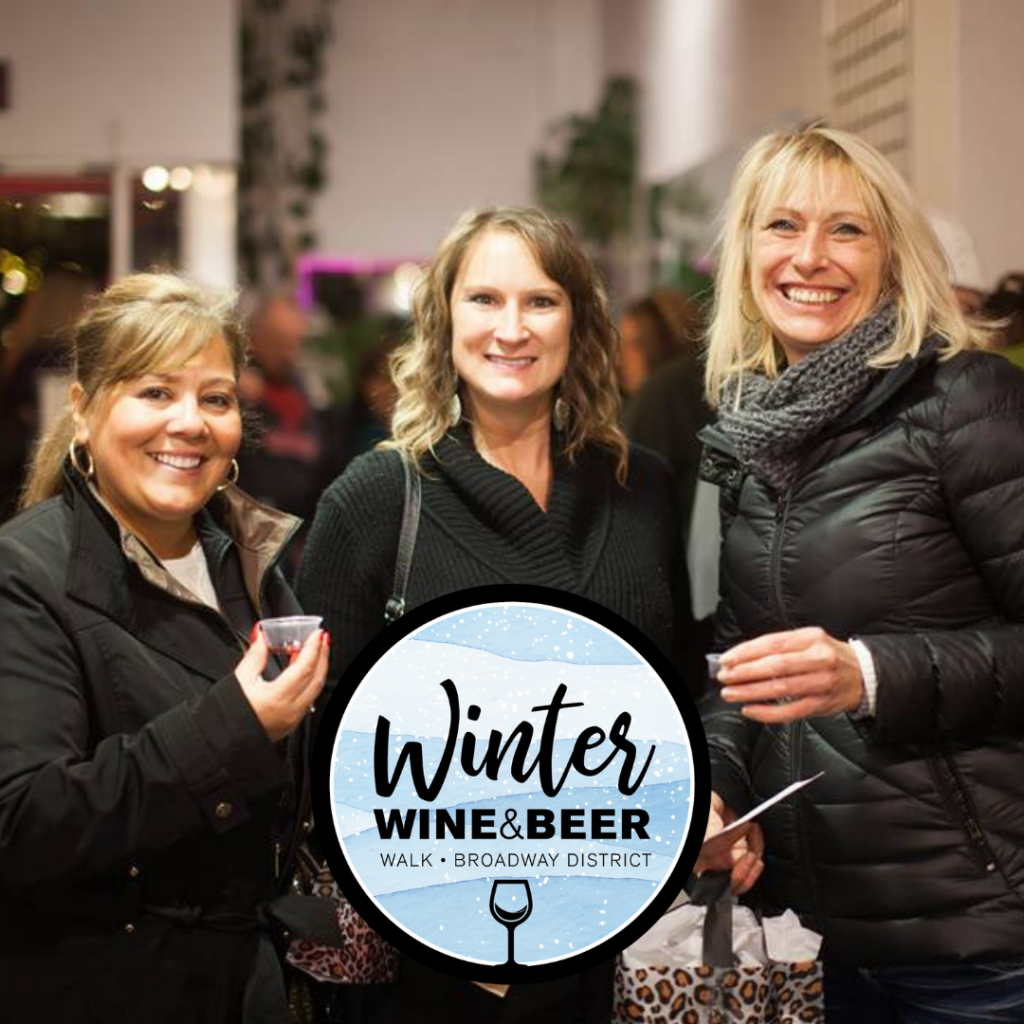 Tickets are date specific and can only be used for the night they are purchased for. They are non-transferable. No refunds will be provided for any reason.
About On Broadway, Inc.
The historic Broadway District is the vibrant, engaging business and residential urban center of Northeast Wisconsin focusing on strategic marketing and staffing, funding and sustainability efforts, event development and coordination of promotions, business and residential recruitment and retention.
On Broadway, Inc. is a non-profit, community-based organization dedicated to strengthening the Green Bay community through economic development, historic preservation and promotion of downtown Green Bay's Broadway District and the overall downtown community.