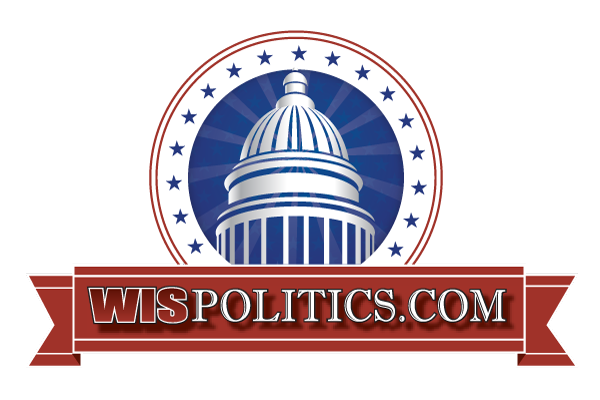 Cottage Grove, WI. – Greywolf Partners, Inc., a full-service commercial real  estate company with headquarters in Milwaukee, WI and executive offices in Cottage Grove, WI is proud to announce the sale of Greywolf Industrial I, at 3819 John Wall Drive, in Madison, WI  to Downtown Development Group, LLC, which is based in Portland, Oregon. This sale  represents the largest industrial property sale to date for Greywolf Partners in the Madison  market. 
"As a company, we firmly believe that the availability of institutional grade industrial real estate in the Madison region is long overdue," said Joe Wagner, Chief Executive Officer of Greywolf Partners, Inc. "We were confident in the demand, which makes the sale of this property to the outstanding people at Downtown Development Group so satisfying," added Wagner.
Downtown Development Group ("DDG"), the real estate investment vehicle for Portland, OR's Goodman family, has continued expanding its industrial portfolio, with a focus on Class A, highly functional facilities in dynamic markets. As such, "Greywolf Industrial I is exactly the sort of product we were looking to acquire", according to Matthew Goodman, Vice President of DDG. "Greywolf Partners built this building to quality standards that far surpass those of most developers. It's an exciting addition to our portfolio and we are thrilled be investing in Madison, WI; a market we think is poised for continued growth and success."
Greywolf Industrial I is 138,802 SF and sits on 9.4 acres with quick and convenient access to the  Interstate 90/39 interchange. The building features 50'x 50' column spacing with 60' speed bay.  The property has 22 exterior loading dock doors and parking space for 132 cars. Both the loading  dock doors and parking stalls are expandable.
The property is the first of several planned projects by Greywolf Partners to increase the  institutional grade industrial real estate opportunities and encourage business growth in the  Madison area. Future industrial opportunities will include sites at NorthGrove Corporate Park, at  4701 County Road TT, Cottage Grove, WI. This is a 127-acre park offering sites for Build-To Suit, Lease, or Sale, and will feature what may be the best Interstate 94 access in Dane County. It  will provide an ideal location for Corporate Office, Distribution, Food & Beverage, Logistics,  Manufacturing, Medical, Research and Development, or Warehouse purposes. Sites will be  offered from 5-50 acres, with 20,000 to 500,000 SF Build-To-Suit possibilities. Additionally,  sites will be pre-graded, shovel-ready parcels with municipal sewer and water.