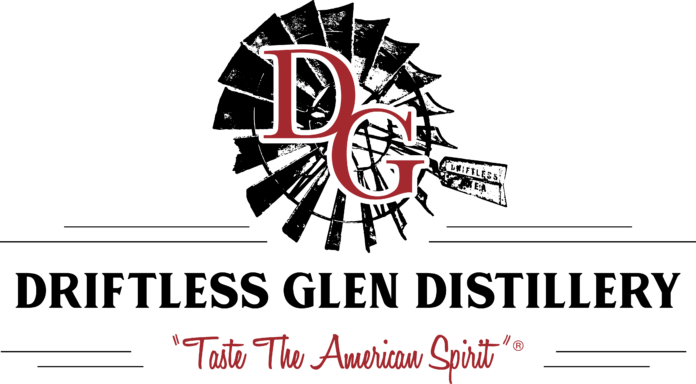 Wisconsin distilleries Driftless Glen and Wollersheim see opportunity and innovation amid the global pandemic.
Baraboo's Driftless Glen made a conscious effort about four years ago to push its bourbon to off-premise consumption, such as in liquor stores. When the pandemic hit, that decision paid off with 2020 wholesales surpassing those in 2019.
"I think that people had to go to the liquor stores and buy the alcohol, and because we had made that effort … People bought local, they wanted to buy Wisconsin. We did great and so far knock on wood, we're up almost double this year from last year," said co-owner Renee Bemis.
Wollersheim Winery and Distillery co-owner Julie Coquard described the pandemic year as unpredictable because the winery-distillery experienced extremes on both ends. Wollersheim did close from mid-March to the end of May, but then it experienced very busy weekends throughout the summer.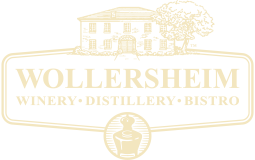 Prairie du Sac's Wollersheim expanded its outdoor sitting space in order to accommodate social distancing for patrons. Other pandemic adjustments included requiring reservations in order to make sure indoor and outdoor capacity limits were attainable. As whiskey and bourbon cocktail tastings go, Wollersheim could only host those outdoors due to Dane County capacity restrictions.
"We saw more of a rise on the store side just because people were not going out as much," Coquard said. "We're sold in stores around the state. We saw more people purchasing from the stores and not traveling as far."
Increased wholesales reduced the blow of having fewer tastings and tours, and restaurants and bars closing down.
"For us, it worked out beautifully," Bemis said, adding that heavy marketing, including TV ads, attributed to the distillery's growth.
But Driftless Glen also felt the impact of restaurants and bars closing, including its own restaurant having to close from mid-March to the end of May. The distillery furloughed some employees, but those workers received full pay. It also took advantage of the federal Paycheck Protection Program to pay those employees when the restaurant closed.
Today, Driftless Glen is in the process of setting up exports to the U.K. and Germany. And Bemis is optimistic that U.S. demand for her Wisconsin bourbon will continue. The distillery is going to distribute to six more states. And with the cocktail-to-go bill passing, she said barkeeps are using her bourbon for cocktails.
"2020 ended up being okay for us," Bemis said. "We're right on the cusp of it going really huge."
While Wollersheim didn't have as many employees working this past year, it did require all-hands-on-deck to bottle booze, make wine, distill spirits and ship orders. Wollersheim also dabbled in cocktail kits this past year, including a popular Old-Fashioned kit.
Innovation also took place for Wollersheim in research and development. A second canned wine was released this summer — rose wine Prairie Pink joined white wine Wollersheim White in a can. Tomorrow, Wollersheim is releasing a new red wine, Scarlet Fumé.
With versatile wines — and versatile containers — becoming more popular, focus on innovation and product development advanced, Coquard said.
"It was an okay year. I wouldn't call it a good year," she said. "We made do with the best that we could for the situation. We're going to try to remember 2020 that it was a good growing season."
-By Stephanie Hoff
WisBusiness.com