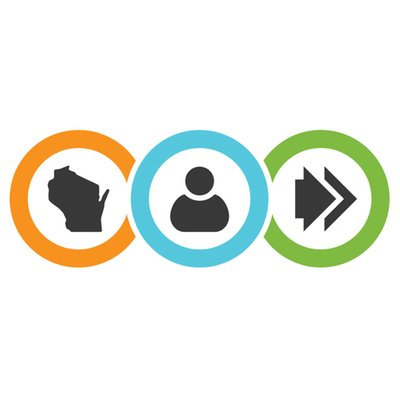 Unemployment rates increased in all Wisconsin metro areas, counties and most of the state's largest cities in December, according to the Department of Workforce Development.
Preliminary December 2020 unemployment rates increased in all of Wisconsin's 12 metro areas over the month and over the year. These are Appleton, Eau Claire, Fond du Lac, Green Bay, Janesville-Beloit, La Crosse-Onalaska, Madison, Milwaukee-Waukesha-West Allis, Oshkosh-Neenah, Racine, Sheboygan and Wausau.
"Most of what we're seeing is normal seasonality in that upwards rate movement, which we see every November to December as weather cools," said DWD economist Scott Hodek.
Wisconsin's unemployment rate rose in December to 5.5 percent from 5.3 percent in November.
Hodek added the leisure and hospitality industries have greater economic importance and job concentration in rural counties than urban because many rural counties rely more on tourism than urban areas with more diverse economies. December unemployment rates increased in all 72 counties over the month and over the year.
"Bayfield's rate for example went from 7.5% to 8.9% from November 2020 to December 2020, showing the impact on counties that rely more on tourism," he said.
The unemployment rates declined or stayed the same in three of Wisconsin's 34 largest cities over December — in the Milwaukee area's Greenfield, Menomonee Falls and Wauwatosa.
"It is a common seasonal movement for these areas for the unemployment rate to drop or stay the same from November to December," Hodek said, noting that the Milwaukee metropolitan area in general typically doesn't lose many jobs from November to December because of its diverse economy. Seasonal changes from November to December are typically jobs lost to colder weather and jobs gained to holiday retail hiring.
"Generally speaking, the three municipalities … are heavy shopping areas, and it wouldn't be surprising for seasonal retail hiring there to more than balance out cold weather job losses," he said.
-By Stephanie Hoff
WisBusiness.com