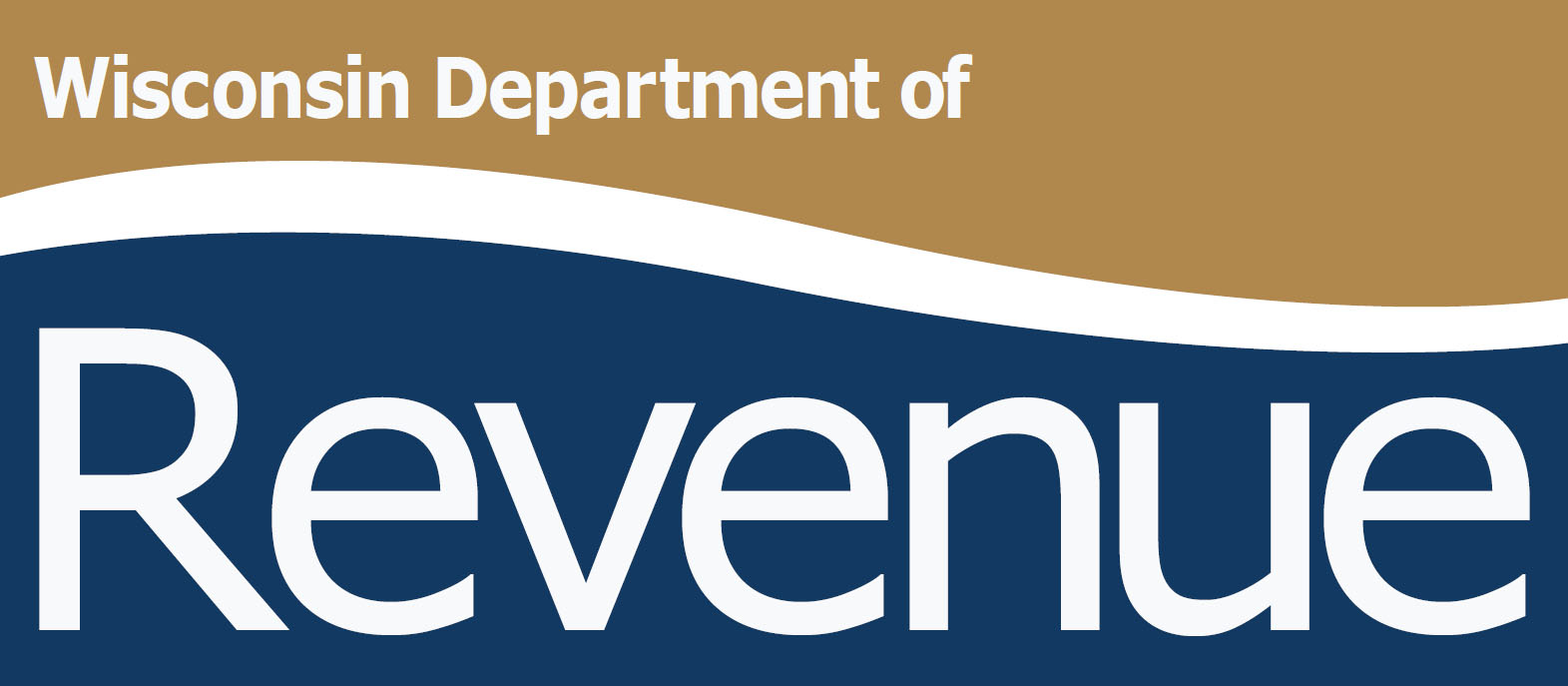 Corporate collections rose 72.6 percent to date in fiscal year 2021 compared to last year.
Despite a pandemic-induced recession, that corporate tax boost helped Wisconsin see a 5.2 percent increase in GPR collections in the first five months of the 2021 fiscal year over the previous year, according to the Department of Revenue.
November 2020 had a 4.3 percent increase over November 2019.
Collections for the fiscal year 2021 totaled over $6.6 billion since July 1, an increase of nearly $330 million compared to the same period in the fiscal year 2020. Nearly $1.6 billion was collected in November alone, compared to more than $1.5 billion in November 2019, according to DOR's adjusted data.
Corporate collections contributed $7.6 million.
DOR spokeswoman Patty Mayers attributed the increase in corporate collections to successful audits, an increase in audit collections, tax law changes that allowed people to file taxes at the entity level, and changes in response to the Tax Cuts and Jobs Act of 2017.
Mayers was unable to share what companies were involved in the audits.
The second-greatest revenue increase to date in the fiscal year 2021 compared to last year were "other" sources at a 3.5 percent increase, respectively. "Other" collections can include estate, utility and real estate transfer tax collections.
Corporate and "other" revenue sources together brought in over $1 billion compared to nearly $688 million during the same period in the fiscal year 2020.
Meanwhile, excise taxes were down 1.8 percent. This source brought in roughly $246 million compared to about $250 million during the same period last year. And individual income was down 0.3 percent but brought in the most revenue of $3.3 billion.
General sales and use revenue collections were up 0.6 percent and brought in the second-largest figure of more than $2 billion.
The DOR's report does not include taxes collected by the Office of the Commissioner of Insurance, administrative fees and other miscellaneous revenues.
See the report: https://www.wisbusiness.com/2020/dept-of-revenue-collections-november-fy2021/