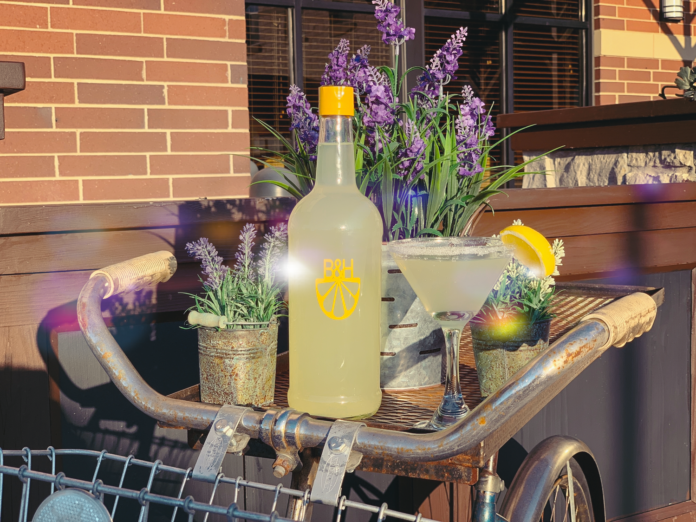 — The Assembly via voice vote backed allowing bars and restaurants to sell mixed drinks in to-go cups to be consumed off the premises.
AB 32 also would allow wineries to sell wine in to-go containers for consumption elsewhere.
Under the bill, the establishments would have to put the drinks in a container with a tamper-evident seal
Sponsors introduced the legislation as a way to help bars and restaurants hit hard by the COVID-19 pandemic.
Fifteen groups reported lobbying on the bill with the Tavern League of Wisconsin, the Association of Wisconsin Tourism Attractions and the Wisconsin Restaurant Association all backing it.
Those opposed included the Wisconsin Grocers Association and the Wisconsin Public Health Association. The Grocers Association said it wanted the provision allowing to-go drinks considered alongside other pending alcohol-related bills that deal with home delivery and curbside pickup.
Read a recent story on the bill, "Cocktails-to-go a potential tool for restaurants to stay afloat" at WisBusiness.com: https://www.wisbusiness.com/2021/cocktails-to-go-a-potential-tool-for-restaurants-to-stay-afloat/