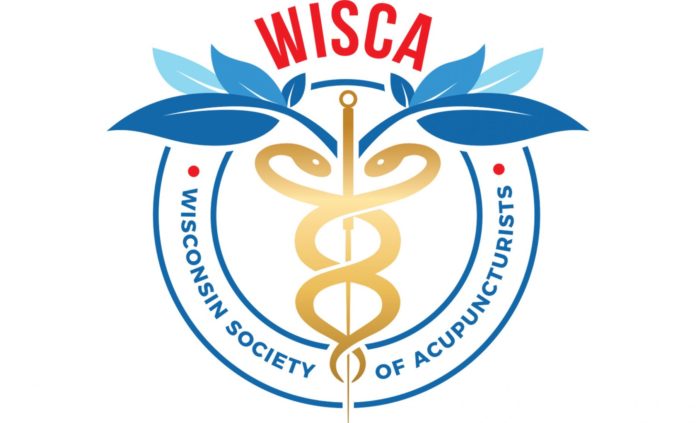 Expanding Medicaid benefits to include acupuncture therapy could aid Wisconsin's fight against the opioid epidemic as well as treat mental health issues and addiction, advocates say.
In Gov. Tony Evers' latest budget proposal, he recommended expanding Medicaid benefits to include services provided by a certified acupuncturist. It's estimated to cost nearly $1.3 million in GPR with another $1.9 million in federal funds. Evers also last year declared Oct. 24 Acupuncture Medicine Day.
This provision was not in the guv's first budget, but similar legislation was introduced in the HOPE Agenda last year, sponsored by former Republican Rep. John Nygren. Nygren, a longtime advocate for opioid addiction services in the state, proposed expanding BadgerCare coverage for acupuncture services as an alternative to opioids for pain management. It passed the Assembly 97-1 in January 2020 but went nowhere in the Senate.
Oregon and Minnesota Medicaid cover acupuncture, as do commercial payers Aetna and Cigna. Acupuncture is also covered as part of the VA Complementary and Integrative Health benefit, according to the state Department of Health Services.
Kelly Hora, a past president of the Wisconsin Society of Acupuncturists, has been practicing acupuncture in Madison for 16 years. She now serves on the advocacy committee for the society and has testified before the Senate and Assembly health committees in support of Medicaid expansion to include acupuncture.
"So many of our patients are people who are seeking alternatives to opioids to help them with their pain conditions," Hora said. She noted that while acupuncture's role as a nonaddictive pain management service is in the spotlight, it's applicable to many other conditions.
Acupuncture is also used for emotional and mental health issues, such as anxiety and depression. It can also aid drug and alcohol addiction recovery by helping with withdrawals.
The Joint Finance Committee co-chairs in a WisPolitics.com luncheon last week signaled support for Evers' proposals to expand mental health care.
Hora is concerned many Wisconsinites are not in the position to pay out of pocket or have private insurance coverage to pay for the service. If it were included in Medicaid coverage, those people would have newfound access to the medicine.
"I think there's good reason to think there's support for it," she said. "I think in general, there's a lot of support just as Representative Nygren was such a great leader with the HOPE legislation, I think Wisconsinites, in general, want to give people as many options as possible for both patients and providers so that when people have chronic pain, they just have a lot of resources."
Assembly Health Committee Vice-chair Rep. Rob Summerfield, R-Bloomer, said he'd rather push the issue as a bill rather than in the budget. He said while expansion to include acupuncture could be positive, he'd rather have public hearings and testimony before passage.
"If Joint Finance members on the Senate and Assembly do feel that this is worthwhile, I think that if it stays in the budget … it could be an opportunity. I could go either way on this issue," he said. Summerfield said he'd like to explore any criteria, such as licensure and other "little nuances" that impact Medicaid reimbursement to see if there are any unintended consequences.
-By Stephanie Hoff
WisBusiness.com