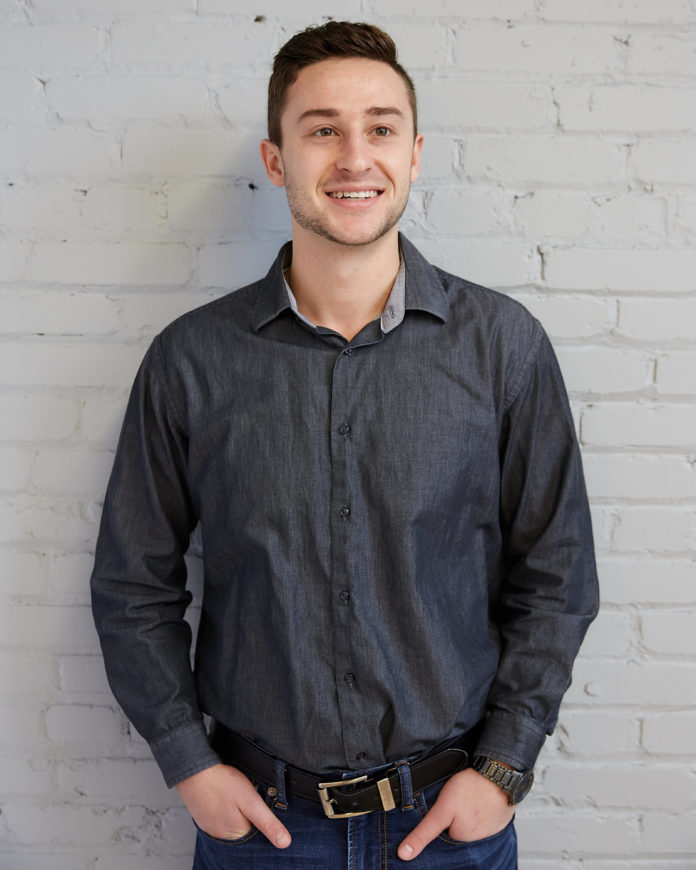 This week's episode of "WisBusiness: The Podcast" is with Seth Braddock, founder and CEO of Kilter Rewards, a fitness platform that rewards healthy living activities with charitable rewards.

Braddock highlights Kilter's newly launched program that gives access to the general public for challenges and benefits, not just businesses. Users can win prizes for themselves and charities by completing challenges related to fitness and health.

"We want to reward people for making healthy choices and just deciding to get out there and be active," he said.

Kilter is currently striving to build a network with nonprofits. Braddock noted that Kilter could be a tool for these organizations to bring in more donations or increase engagement with the public.
Listen to the podcast below, sponsored by UW-Madison: