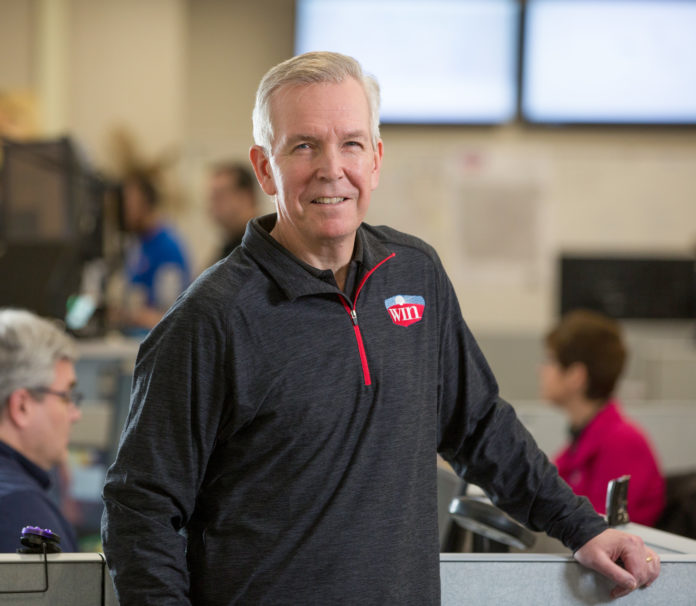 This week's episode of "WisBusiness: The Podcast" features Scott Hoffmann, CEO of WIN Technology. WIN lays the fiber optics network for businesses such as internet providers companies, cell phone companies and hospitals.

WIN recently released a 90 percent discount for nonprofits and educational institutions to use Perigon, its webinar platform. Hoffmann noted that the webcasting technology can hold up to 50,000 audience members.

He said the Eau Claire Area Chamber of Commerce used Perigon to address the community about the state's stay-at-home order.

"We realized that we had a product in Perigon that really could help keep people connected to information," said Hoffmann. "We recognized that not-for-profits are extremely stressed right now, and it just felt like this was the right thing to do to try to assist in a time of need."

Hoffmann said WIN experienced an up to 20 percent increase in internet capacity demands.

"That is balanced with the fact that a lot of businesses that are closed aren't using internet, but it's counterbalanced with a lot of people now at home," he said. "We've seen the surge in evening WebEx activity, we've seen the surge in residential demands for internet that flow through our network and into rural areas."
Listen to the podcast below, sponsored by UW-Madison: