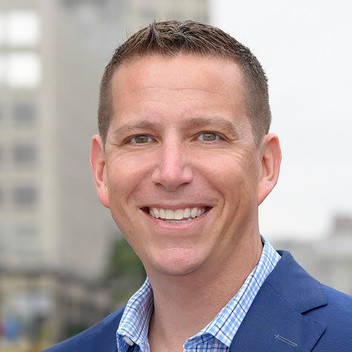 This week's episode of "WisBusiness: The Podcast" is with Ross Leinweber, managing director for Bold Coast Capital, an early-stage venture capital firm based in Milwaukee.

As a geographically focused fund, Bold Coast Capital will only be investing in startups based in Wisconsin. The fund recently announced its first closing, and Leinweber discusses the areas of the state he'll be targeting for investment.

"I think what you see in Madison is a much more mature community," he said. "You have an entrenched set of investors, advocates that have been engaged with entrepreneurial activities for a longer period of time."

Milwaukee, on the other hand, has a core manufacturing community that's helped build up the city's broader business ecosystem.

"That particular industry, potentially, has been a little bit more reserved or conservative in regards to engaging with some of the newer technologies," he said. "We're at a really critical time in which that particular industry is embracing the entrepreneurship movement, so it makes Milwaukee really compelling from an investment perspective."

Leinweber's fund is backed by the Badger Fund of Funds, which was the anchor investor for the fund. Other participants included local investors from Wisconsin and outside firms from four different states.
Listen to the podcast below, sponsored by UW-Madison: