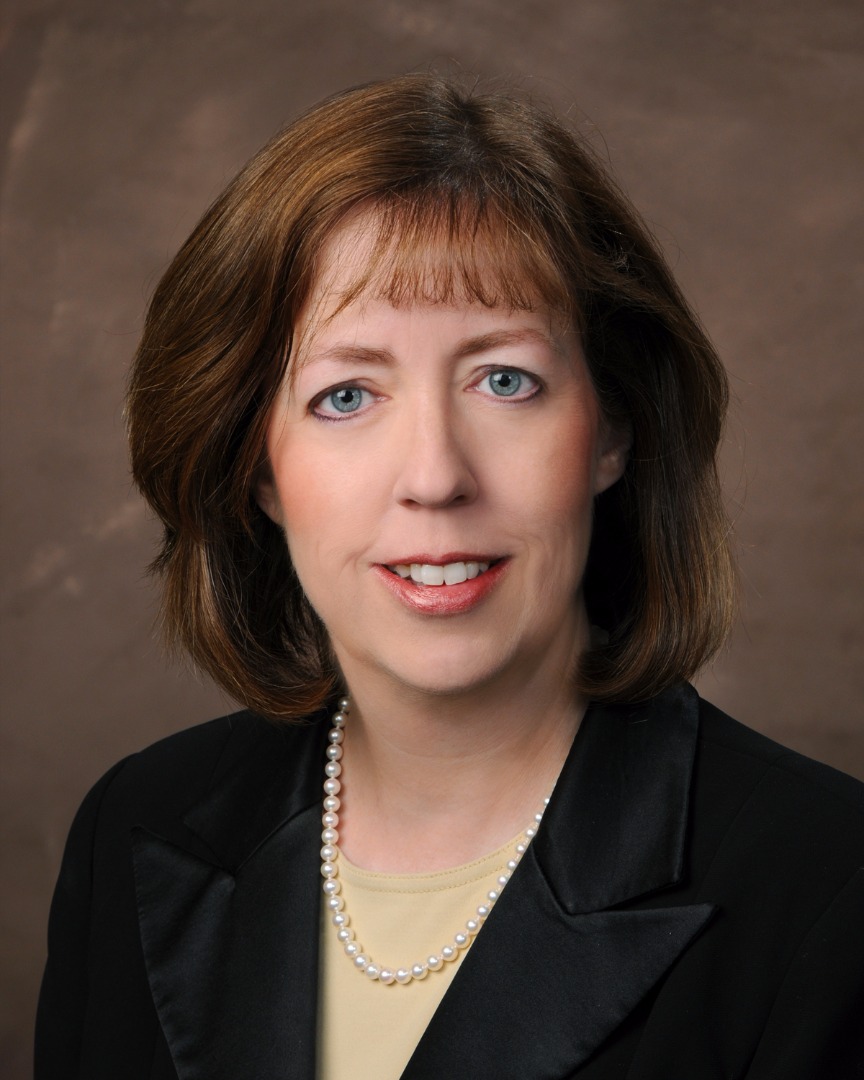 This week's episode of "WisBusiness: The Podcast" features Wisconsin Bankers Association President Rose Oswald Poels.
Prior to the pandemic, Wisconsin bankers predicted a thriving Wisconsin economy for 2020. But Poels said the banking industry has fared well this year due to the stimulus that banks' customers have received.
"Whether it's an individual who borrowed money or whether it's a business that has borrowed money, we have not seen yet the real impact of the pandemic on the balance sheets of our customers," she said. "Looking ahead in 2021 we will start to see that as stimulus money gets spent and there isn't any new stimulus money coming at least quickly on the heels of what was already distributed."
Poels had predicted bank merger activity to decrease in 2020, but it had decreased far lower than she had expected. Last year was high for bank merging with 16 announced mergers. The pandemic caused a question on the future health of banks' balance sheets, she said. Wisconsin has seen four announced mergers this year.
"Banks in a way are a lagging indicator to know the health of our customers, and as more start to default, it will start to impact the banks' balance sheet," she said.
WBA is looking forward to a COVID-19 vaccine to get people to return to their pre-pandemic lives, and the industry expects more merger and acquisition activity in 2021.
Listen to the podcast below, sponsored by UW-Madison: