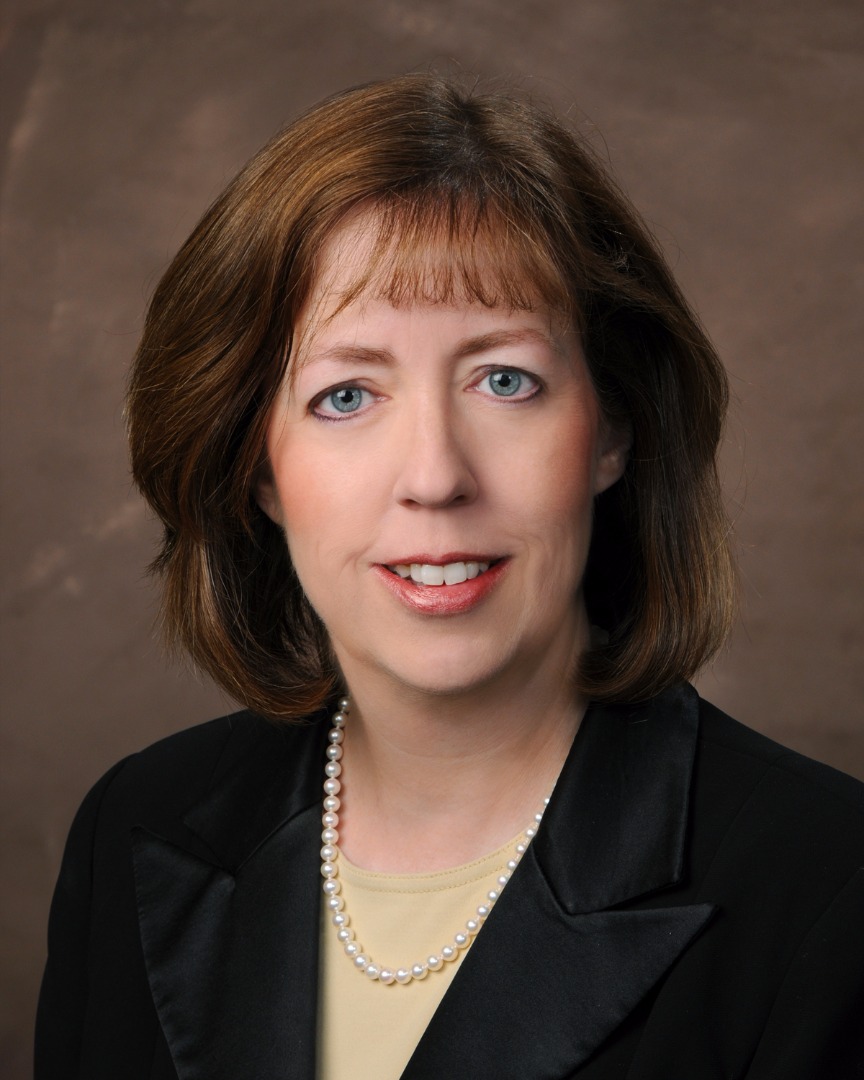 This week's episode of "WisBusiness: the Podcast" is with Rose Oswald Poels, president of the Wisconsin Bankers Association.

In the podcast, Oswald Poels discusses her biggest takeaways from the 15th annual Wisconsin Economic Forecast Luncheon, highlighting comments from WEDC Secretary and CEO Missy Hughes as well as Bullard.

She also discusses results from recent polling of WBA members showing bankers in the state have a largely positive outlook for Wisconsin's economy in 2020.

"I'm very pleased to report that for several years in a row now, we continue to see steady growth in Wisconsin throughout 2019, and expect that positive trend to continue through 2020," she said.

In her comments to luncheon attendees, Poels noted the banking industry saw 17 mergers announced in 2019 that affect Wisconsin banks. But she expects the pace of bank merger activity to decrease in the coming year.

"Despite these mergers, the size of Wisconsin banks will continue to grow throughout 2020 as they did last year, as long as the economy continues its moderate growth rate," she said.

She cited a recent survey of WBA member CEOs that found 95 percent expect the state's economy to stay strong or improve this year. 
Listen to the podcast below, sponsored by UW-Madison: