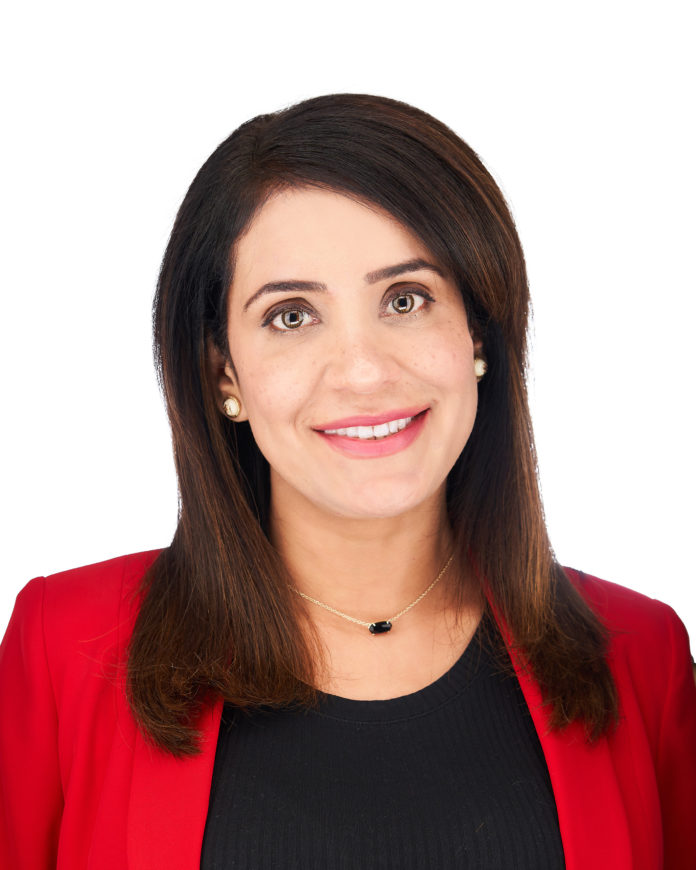 This week's "WisBusiness: The Podcast" features Rashi Khosla, founder and CEO of MARS Solutions Group based in Waukesha. The company focuses on connecting human talent to companies, training talent for businesses, and utilizing AI and technology to help employers retain employees.

The COVID-19 pandemic influenced the world to become more virtual, and since that started, Khosla has seen an increase in demand for technology support. Her business had a 40 percent growth in April.

Most of MARS' clients, largely in the technology sector, have proven that their employees can work virtually. She noted that a reason for growth is that MARS is dissolving the work-from-home boundary.

"We are able to attract a lot of workers who are not physically able to move here, but can help with our clients and get to experience Wisconsin from that perspective," Khosla said.

The company announced a new program this week, MARS Returnship, meant to help women looking to restart their careers in technology following a gap in employment — an often overlooked segment of human capital.

MARS Returnship works with partner companies to customize a program design for a highly-trained and cost-effective talent pipeline. The program provides on-the-job training, mentorship and a partnership approach to prepare cohort members to successfully rejoin the workforce.

"I've always had a passion for helping women return to the technology workforce and we've designed an effective on-ramp program to ensure success," Khosla said. "Our exceptional graduates and partner companies enjoy a customized experience to meet the unique technical and interpersonal needs of all involved."

The first cohort begins on Sept. 1, and MARS Returnship is currently accepting applications through Aug. 10.

Cohort and partner company applicants can submit online at: www.getreturnship.com

Listen to the podcast below, sponsored by UW-Madison:
wispolitics · WisBusiness: The Podcast with Rashi Khosla, MARS Solutions Group