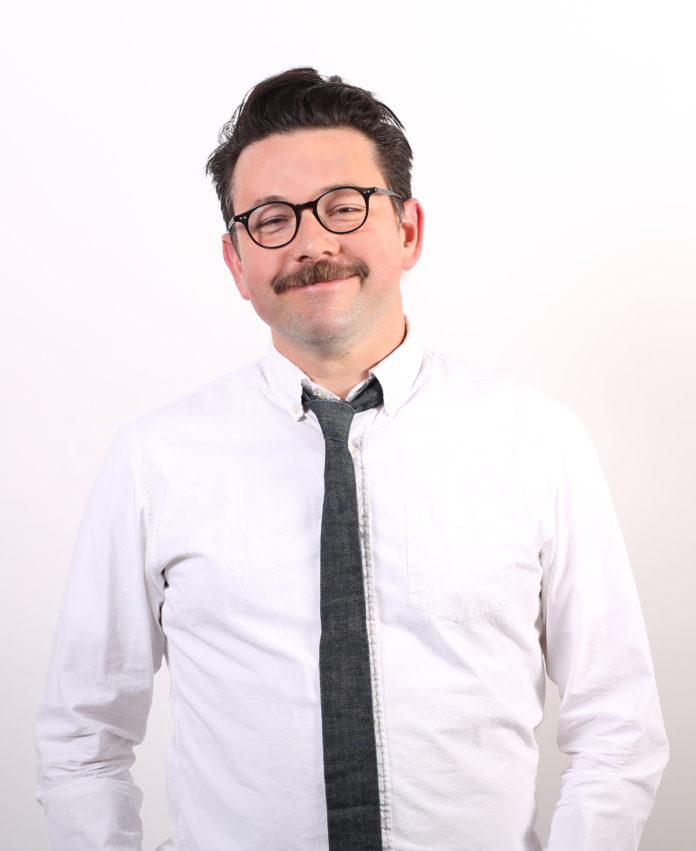 This week's episode of "WisBusiness: The Podcast" features Nick Higbee, director of industrial design and user research at bb7.

Bb7 is a product development, design and engineering consulting firm. In this week's interview, he discusses innovation in products for the growing elderly population.
"If we think of all of the baby boomers and older folks that are aging, that represents both a huge challenge and also a huge market for our clients," he said.
One of those products is a bracelet that bb7 designed for a company called Accutech Security Solutions that helps caretakers keep tabs on where elderly patients are. The device is meant to be a more subtle replacement for the previous style, which he says looked like the patient was "on house arrest."

Higbee explains the steps bb7 needed to take to develop the bracelet that include user research, engineering and design.

Listen to the podcast below, sponsored by UW-Madison: