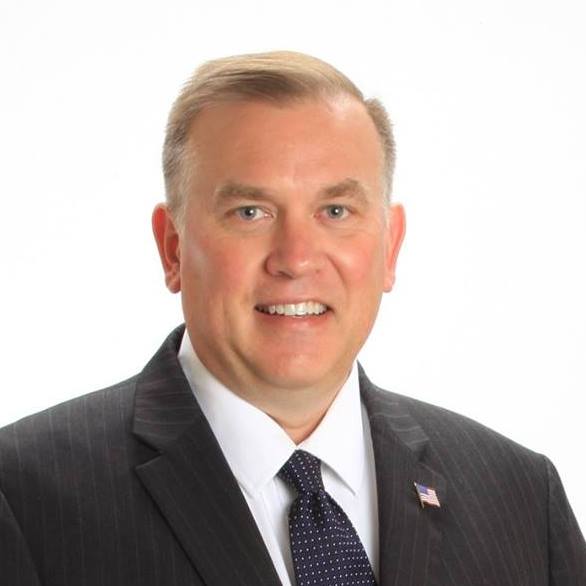 This week's "WisBusiness: The Podcast" features Mike Thirtle, president and CEO of Bethesda, a nonprofit focused on supporting adults with intellectual and developmental disabilities.

Thirtle noted that COVID-19 fatality rates for people with disabilities are up to seven times higher than the rest of the population. Bethesda has been working since early March in its 75 geographical locations to make sure that people are kept safe.

"We've lost four people in the last five months," he said. "We wish we didn't lose anybody, but our projections could have been a lot worse."

Thirtle said that the pandemic has amplified the challenges that Bethesda has in Wisconsin: its expenses are going up and Medicaid reimbursements are going down. He suspects all states will be making cuts in their Medicaid beginning with intellectual and developmental disabilities in order to pay for COVID-19.

In Wisconsin, he called for a reroute for managed care organizations or MCOs that are a hindrance for Bethesda. Thirlte argues that MCOs are not an efficient economic model for the state.

"If the state could pass those funds along to providers like us, we'd have a much higher probability of success," he said. "Over the next year, COVID is going to put organizations like ours out of business… because they don't receive enough funding."

Listen to the podcast below, sponsored by UW-Madison.
wispolitics · WisBusiness: The Podcast with Mike Thirtle, Bethesda