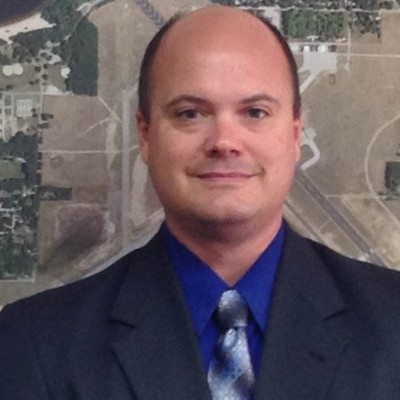 This week's "WisBusiness: The Podcast" features Marty Piette, airport director of the Green Bay Austin Straubel International Airport.

Seven months into the global coronavirus pandemic, the Green Bay airport is quiet — even during the Packers season. It's passenger traffic is down 50 percent compared to the same time last year, Piette said. The good piece of news, however, is that the figure is up compared to the national average which is down 75 percent.

Flyers can expect changes inside the airport including daily sterilizations and UVC light technology to sterilize surfaces. The airports are also almost completely touch-free, according to Piette.

"Everybody is kind of doing as much as we possibly can to make it a safe environment to travel," he said.

January and February were record months for the airport. That dropped off in March due to the pandemic. Piette said the airport will be "nowhere near" those passenger levels this year. Even 2021 is optimistic to expect traffic to return to pre-COVID-19 levels, he said.

"The airlines are planning for probably two to three years before we see the same passenger levels," Piette said. "I think it really all hinges around two things: so, the vaccine, when that becomes available, then I think we'll see people return to travel; along those lines as well, it's the business travel segment."

The growth that the airport is seeing right now is leisure travel and very little business travel, he said.

Listen to the podcast below, sponsored by UW-Madison:
wispolitics · WisBusiness: The Podcast with Marty Piette, Green Bay International Airport