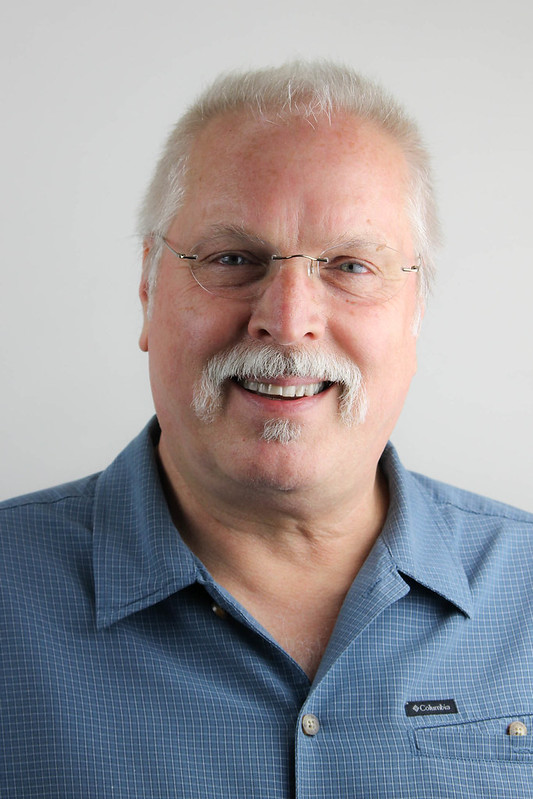 This week's episode of "WisBusiness: The Podcast" features Mark Stephenson, director of dairy policy analysis at UW-Madison.

America's Dairyland has faced unprecedented challenges during the COVID-19 pandemic, adding to an uneasy past few years of trade dilemmas, oversupply of milk and tariffs.

"Dairy producers have become used to having ups and downs in dairy prices," said Stephenson. "But this time, we've had almost five years of downturn that's been much more persistent than what they're prepared for."

Stephenson said there is light at the end of the tunnel for the state's dairy industry as restaurants that can now start reopening will begin buying dairy products again.

"Sales of beverage milk has been well up as a result of that, cheese sales have been strong too, and I think all of that is to the good," he said.

But while that is something to look forward to, Stephenson warned the pandemic isn't over yet, and neither are the economic consequences that could continue to challenge the dairy industry.

"Even as we crawl out of the pandemic itself, we're going to be faced with a massive and worldwide recession," he said. "That has always been difficult for sales of anything, including food products."

Listen to the podcast below, sponsored by UW-Madison: