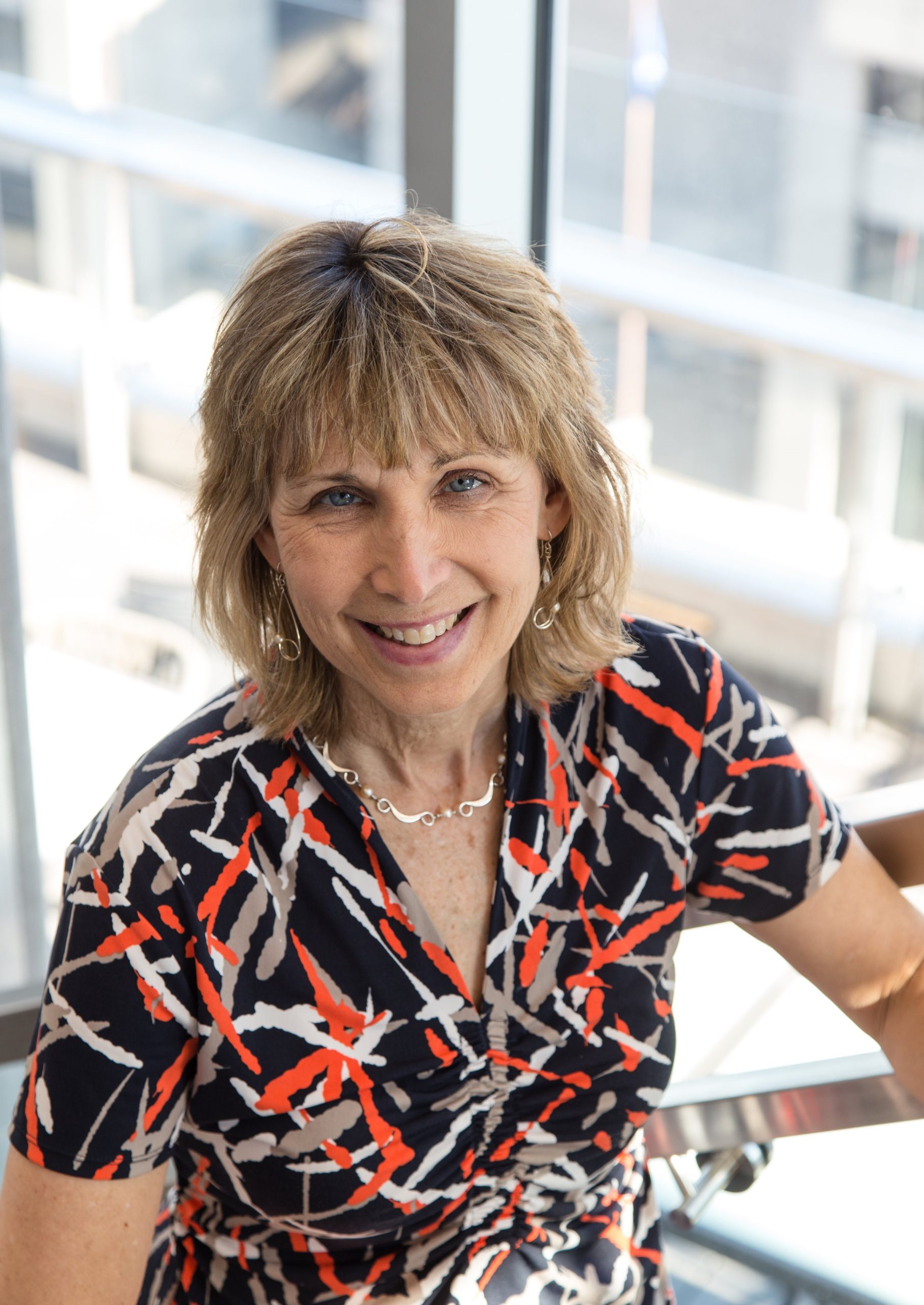 This week's episode of WisBusiness: The Podcast features Lisa Johnson, CEO of BioForward Wisconsin.
Bioforward Wisconsin represents over 220 members in the state's biohealth industry that includes diagnostics, research, therapeutics, clinics and medical devices.
"With COVID, we've obviously had a wide range of initiatives to impact COVID," Johnson said. She noted personal protective equipment from health manufacturers and testing from reagent developers were two huge things. Before the vaccine conversation, Wisconsin companies were also involved in therapeutics.
AstraZeneca, which with the University of Oxford has a vaccine that prevents coronavirus with an average 70 percent efficacy, had done its clinical trials at UW Health in Madison.
"A broad range of companies in Wisconsin have had an impact anywhere from PPE to testing to therapeutics and now to vaccines," she said. "Even though we don't have large pharmaceuticals here, that have their corporate offices here, our companies are participating in many different ways."
The biohealth industry in Wisconsin and internationally took part in "unbelievable" collaborations due to the pandemic. With technology such as machine learning, artificial intelligence and big data, research institutions decoded the coronavirus in two weeks versus decades, Johnson said.
"I hope we all learn from this is that collaboration works and we can address major issues globally when we all come together and work together," she said. "I'm not saying we can't ever be competitors … but it just showed you that the pandemic has brought people together in a way that hasn't happened very often in our history and that I'm very proud of."
Listen to the podcast below, sponsored by UW-Madison: