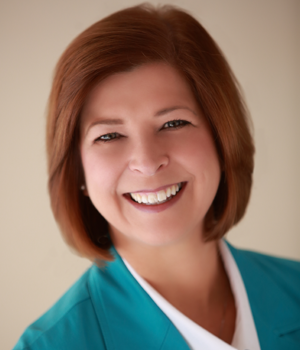 On this week's segment of "WisBusiness: The Podcast," restaurant industry leader Kristine Hillmer likens the constant changes in COVID-19 mitigation efforts to a pingpong match — with emergency orders being taken to court, overturned and reinstated.
"The constant changes has been particularly challenging to restaurants to try to keep up with what's happening not only at the local level, but the state level and the federal level," said Hillmer, president and CEO of the Wisconsin Restaurant Association.
In addition to making sure restaurants can navigate the ever-changing legal landscape, Hillmer said the WRA is getting businesses connected to grants and using its own grant from the Department of Tourism to begin a public relations campaign for December. The campaign encourages a "hyper-sanitization" pledge from restaurants and dine-in, delivery and takeout from patrons.
Hillmer said the consumer confidence campaign will help restaurants through the slow months of January and February.
Employees have also impacted by slow business, shutdowns and capacity limitations — a record unemployment rate in April to show for it. The WRA has a seat on the Unemployment Insurance Advisory Council through the Department of Workforce Development.
"This is an unprecedented time … I think we can all agree that there's some work that needs to be done," Hillmer said of the UI backlog. "We support some of the things that they're doing that they are trying to get as many people through the system as quickly as possible. They have not required a job search, but they're encouraging people."
She said restaurants are hiring and a safe place to work.
"We need to really urge our politicians and our regulators to consider policies and regulations that help the industry serve safely for the duration of the pandemic," she said. "What we're seeing is even when there's a case at a restaurant … it's not spread at the restaurant and all of the protocols in place are working and that's why we feel that it's safe to dine in at restaurants."
Hillmer said WRA has sent a series of letters with that message to the governor and mayors statewide.
Listen to the podcast below, sponsored by UW-Madison: